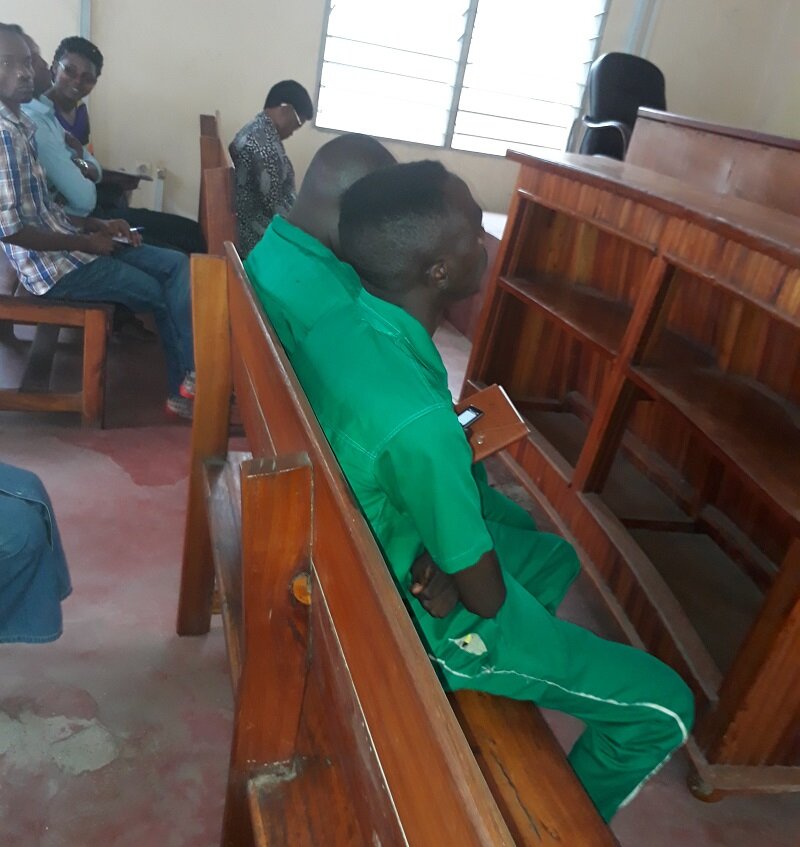 BUJUMBURA August 27th (ABP) – The Anti-Corruption Court postponed on Friday the trial day of two National Cadastre employees suspected of demanding bribery.
During the 1st public hearing that was scheduled on Friday August 24th, according to the flagrant procedure, the defendants who were arrested on August 22nd refused to plead without the assistance of their lawyers. The presiding judge then postponed the case to Saturday August 25th.
Responding to the question of defense witnesses raised by the Court, the defendants said that they do not have any. On the other hand, the public prosecutor stated that he has a prosecution witness.Article 272 of the Code of Criminal Procedure, which deals with the specific procedure followed in the investigation and trial of blatant or flagrant crimes and offenses, stipulates that "if the case is not in a state to receive a judgment, the court orders the referral to the next day's hearing, "said the hearing chair. She asked those defendants to choose lawyers during the few hours between them and Saturday's hearing.