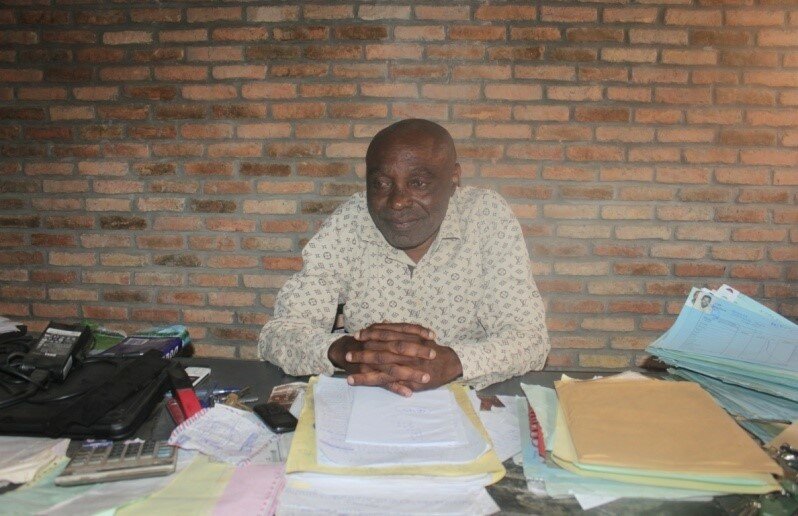 BUJUMBURA August 24th (ABP) – The rehabilitated market of Ngagara will be functional from September 5, 2018, said Anastase Sazi, the market commissioner, in an interview he gave the check by ABP on Thursday August 23, 2018.
The Ngagara Market Commissioner also pointed out that those who have not finished building their kiosks will continue but trading in their respective places. He also pointed out that the kiosk plan or the construction model is the same for all traders in the market. Ngagara market commissioner also said that the traders who will miss the means of building their kiosks until a deadline that will be granted by the City Council, their places will be granted to other traders who can find the means to comply with the requirements of the City Council.The traders relocated from Ngagara market will resume their places on September 5, 2018, Sazi said. He added that the preparation activities are advanced. This date is definitive for all traders having places in this market, whether those who have already completed the construction of their kiosks or those who have not yet completed the construction, the temporary market in which they were relocated will be dysfunctional from September 5, 2018.
At the rehabilitated market of Jabe, preparations are also advanced. It has been noted that the construction works on the kiosks are almost complete, and there is still work to finish and paint.