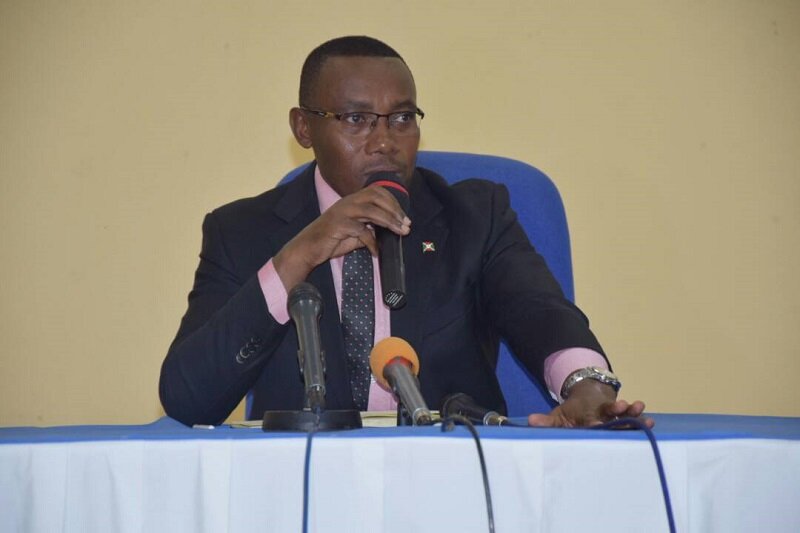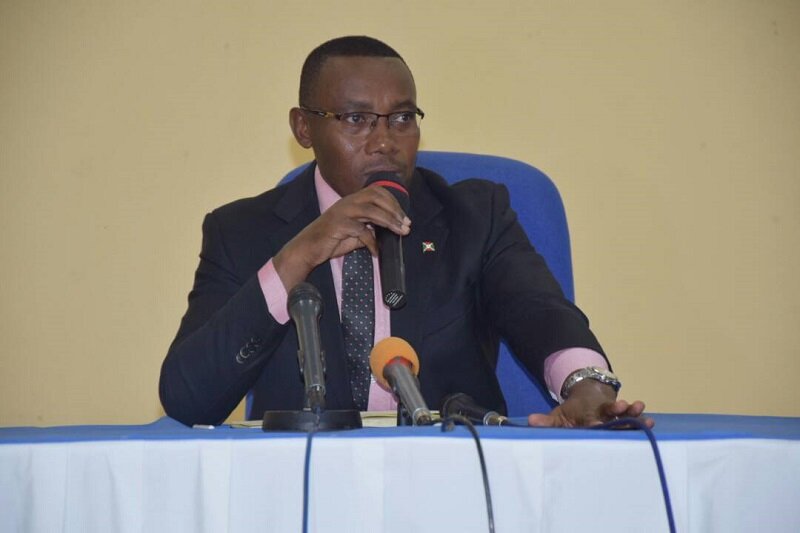 BUJUMBURA September 24th (ABP) – The Minister of Public Health and the Fight against AIDS Dr. Thaddée Ndikumana held, at the Higher Institute of Public Health (INSP) on Friday September 21, 2018, a technical exchange meeting for hospital leaders throughout the country, assistant directors of health care, managers and chief nursings to see together how to generally improve the delivery of health care in hospitals.
The Minister took the opportunity to invite hospital directors who are still aback to follow the same model, meet those who have already evolved so that they can share their experience and learn the best practices to integrate them into their daily lives, despite the scarcity of funding they evoke.After discussions and testimonies of some hospital officials, the health Minister told the reporters that he understood that there are model hospitals such as Kibimba hospital and military hospital. Initially, they were small clinics, but today they are large hospitals that provide a satisfying care for patients through good management.
Dr. Ndikumana noted that the big challenge for hospitals is to have a vision and planning of activities and investments, pointing out that there are no balance sheets at the hospital level. For this reason, he calls on hospital leaders to prepare annual action plans at the beginning of each year.
Mr. Ndikumana also stressed the importance of working in synergy and invited hospital officials to do the best to satisfy patients, saying that the satisfaction of those patients will be the pride of those officials and the entire MinistryMinister Ndikumana informed that at the end of the exchange day, contracts had to be signed in which each hospital management team had to set goals for the remaining four months of this year. He added that at the end of the year, another meeting will be held to see if there has been improvement.