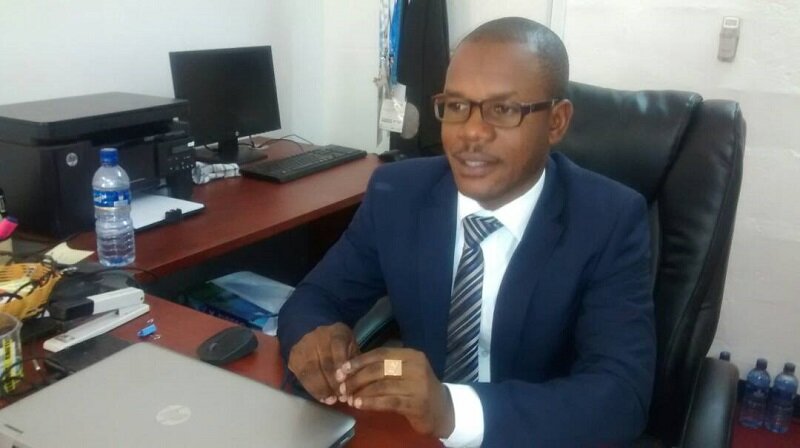 BUJUMBURA May 28th (ABP) – School canteens that had suspended their activities will soon resume for those who have not yet done so, the national Director of school canteens, Mr. Liboire Bigirimana, on Thursday.
According to this framework of the Ministry of Education, Technical and Vocational Training, the disruption of school canteen supplies that has occurred in recent weeks has been due to the rehabilitation of the port of Mombassa, on which passes a part of the food they use.
In Burundi, school canteens currently cover 528,541 primary school children out of a total of 2,406,612 pre-school and basic school children, a proportion of 21.9%. The number of schools supported is 703, of which 108 are in Kirundo province, 482 in Muyinga, 45 in Ngozi, 195 in Gitega, 100 in Bujumbura rural, 99 in Bubanza and 74 in Cibitoke. Funding partners include the European Union, the World Food Program (WFP), the Principality of Monaco and soon the World Bank.
Since 2013, Burundi has adopted a new concept, which is that of endogenous school canteens, which differs from traditional school canteens in that the former obtain their supplies from products found on the local market while the latter obtain their supplies from abroad. Endogenous canteens aim to promote local agricultural producers, according to Director Bigirimana. They generate profits and improve the income of smallholder farmers.
Currently, both approaches are applied in the 7 provinces that benefit from school canteens. Endogenous school canteens are found in the provinces of Bubanza, Bujumbura, Cibitoke and Gitega, while the classic canteens are in the north in the provinces of Kirundo, Muyinga and Ngozi.
The national Director of school canteens also indicated that as soon as the national school feeding policy, which has been validated recently, will be adopted by the Cabinet, its management will move to the development of a strategy that will mobilize the funds needed to finance school canteens in all provinces of the country.