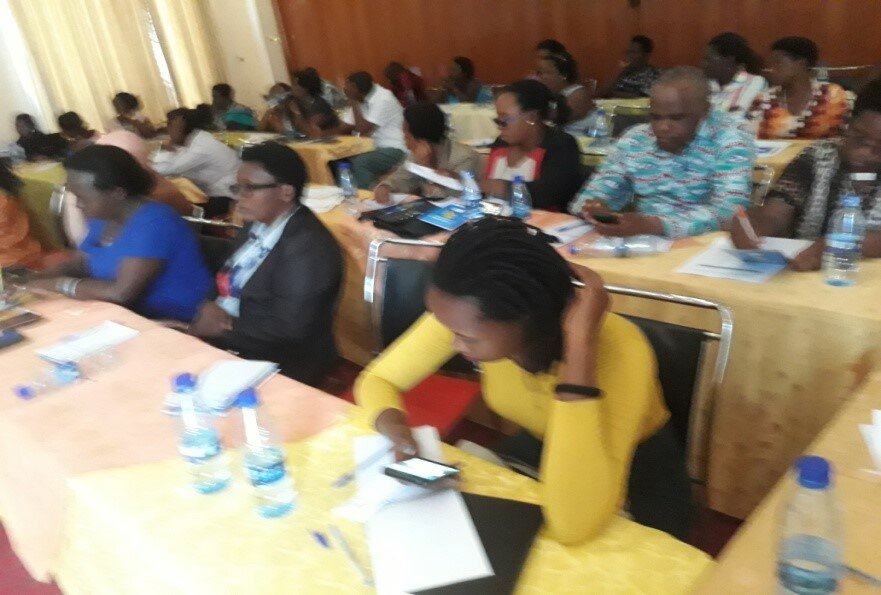 BUJUMBURA October 3rd (ABP) – A series of actions to be done in order to fight against sexual and gender-based violence (SGBV) from October 2018 period to June 2019, have been proposed on Friday by members of the thematic group "Fight against SGBV". It was during the planning meeting of the group organized in Bujumbura from Thursday by the Ministry in Charge of Gender.
Regarding the weaknesses noted at the communication level at information sharing between the members of the thematic group as well as the low use of the ICTs (Information and Communication Technologies), training actions on ICTs, the collection of contents to be published on website, and the creation of whatsApp group for the members have been proposed. The group also planned to supply the virtual library.Group members from gender units of various Ministries and State institutions, gender focal points of national and international organizations and technical and financial partners, proposed to identify the advocacy priority themes and organize training on key tools for SGBV and on advocacy techniques.
At the coordination, monitoring and evaluation level, the group deplored the lack of harmonized tools for sensitization and for data collection, non-updated mapping of stakeholders, the low monitoring of stakeholder actions, and lack of a database for SGBV and non-updated attributions of the group.
During the upcoming 9 months, it is expected a training on data collection tools, updating of stakeholder mapping, the drawing of harmonized reporting of stakeholder activities, action plan collection and stakeholder reports, organizing meetings and evaluation workshops to analyze the state of the implementation of the action plan of the thematic group SGBV and stakeholder actions, the updating of the monitoring and evaluation plan, the updating of the TDR of the thematic group and sub-groups.