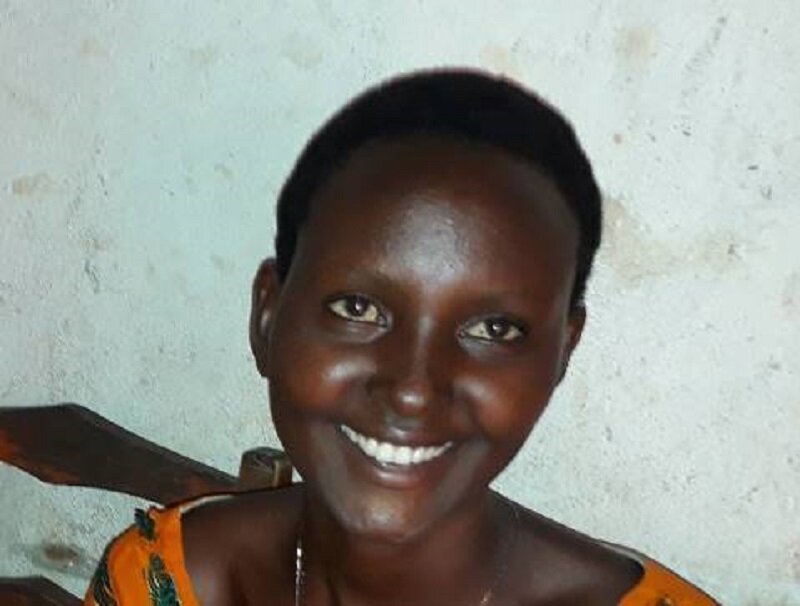 BUJUMBURA September 3rd (ABP) – Ms. Manirakiza is slowly recovering from a difficult life with a married dad and already divorced with two other women. She was only 15 when she contracted this union without knowing that her partner already had several women and children. "My husband beat me a lot and inflicted on me unbearable psychological pains. He did not pay the rent of the house where we lived, did not provide the supply, did not buy clothes and did not provide the health care of our children. Sometimes he abandoned me. My two children were born in very difficult conditions. He still does not take care of children from our union, aged 9 and 5 today, "said Ms. Manirakiza to the check by ABP.
"Ms. Ndihokubwayo connected me to the NGO" ACORD "which gave me a capital of 50 000 BIF, via the RPB + (Network of people living with HIV / AIDS). Today, I make a living from selling vegetables. The capital increased to 100,000 BIF. I can save between 10,000 and 15,000 BIF per month, "says Manirakiza with joy. Although difficult, she manages today to pay the rent of her house, the food, the health expenses and the school fees of her two children and an orphan who she raises. She asks charitable souls to help her increase her capital so that she can better meet the basic needs of her children, without resorting to disloyal means because life is expensive in Bujumbura."During the first days of our union, I thought my husband was going to change.  But I understood later that it was his character, "she added. Sometimes Ms. Manirakiza planned to leave her husband with her two children without being able to get rid of them. She did not see where she would go after the divorce. Moreover, she feels it's an honor to be a mom. During her daily prayers, she asked God to help her out of this ordeal. She managed to endure all this for four years. She is now 25 years old and has been leaving her husband for five years. She is slowly recovering from this situation by selling vegetables in a neighborhood of the south of the Burundian capital. She thanked Ms. Ildegonde Ndihokubwayo, member of the "Community Action for Integral Development" association and community leader of the NGO ACORD, whom she named "Maman Pasteur" who did the good to her, advised her and supported her in that situation and sought help for her.
She says that she has found inner peace, that she has recovered dignity, consideration and value in the eyes of people. She is grateful to her neighbors who, during the harsh moments, supported her morally, comforted her with messages that gave her the hope that tomorrow will be better. Her neighbors and friends help her in difficult situations. When she gets sick with no money, they lend her money. She regrets not having completed her studies that she stopped in 2nd grade, because of her stepmother who said that it is useless for girls to study. She also says that she has already missed several job opportunities because she is almost illiterate. But she is determined to educate her children and help even a stranger to study.
She also advises girls and women to avoid getting married early as she did, and to wisely manage the problems that result from gender-based violence. They must also go about work, earn a living honestly and have a good future.