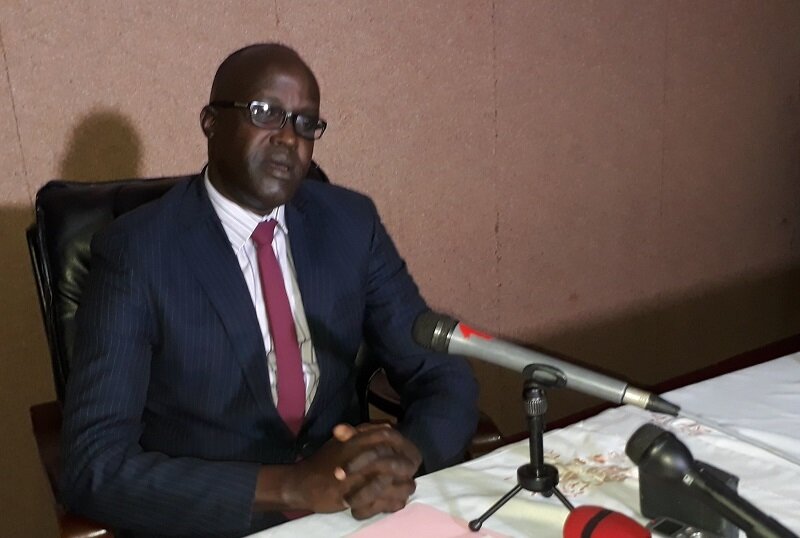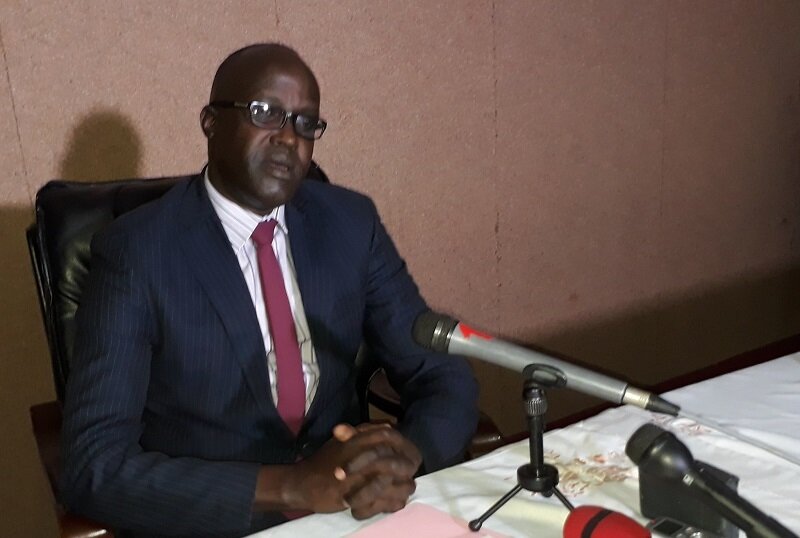 JUMBURA September 3rd (ABP) – Investigations into serious crimes committed in Burundi over a period of 46 years are being complemented by the ad hoc documentary research promotion to expedite the execution of missions assigned to the Truth and Reconciliation Commission (TRC) of Burundi. This was said on Thursday evening in Bujumbura, by Pastor Clement Noah Ninziza, deputy chairman of that commission, in a press briefing held at the end of the closing of a conference organized in partnership with the Warning and Conflict Prevention Center (CENAP) on the contribution of documentary research in the performance of missions assigned to the TRC.
The law of May 15, 2014 governing the TRC assigns it to investigate and establish the truth about the serious violations of human rights and international humanitarian law committed in Burundi from July 1, 1962 (date of independence) to December 4, 2008, the date of the end of the belligerency.
According to Article 6 of this law, the TRC must "contribute in particular through documentary research", to the rewriting of the history of Burundi during the period covered by the mandate, in order to allow Burundians to have access to a " widely shared and accepted version "of the serious crimes committed during that period covering more than four decades.
"Obtaining a more consensual version of the writing of Burundi's history is an appropriate response to the differences that may arise here and there on this dark page of Burundi's tragic past. It also allows the TRC to accelerate the research for truth and reconciliation that is at the heart of the missions assigned to it, "he said.
With the promotion of ongoing documentary research, Ninziza added, the TRC is moving towards "discovering the truth behind some unexploited sources or behind the diversity of sources of information" on the bloody cyclical crises that occurred in Burundi after winning independence. The future investigations planned by the TRC, he continued, "will be much more enlightening", in particular by confronting the various sources of information on past crises, namely testimonies and documentary research.
Note that the investigations in progress within the TRC for more than three years focus mainly on the "deeper crises" recorded in Burundi in 1965, in 1972 and in 1993.