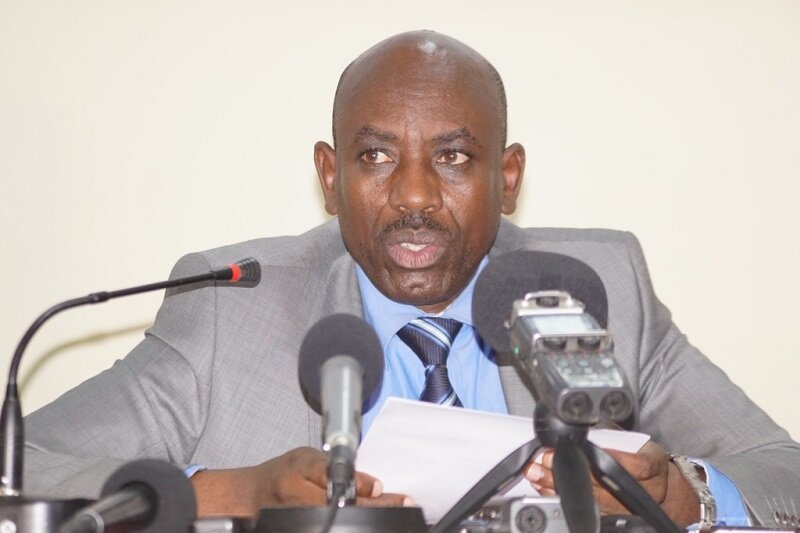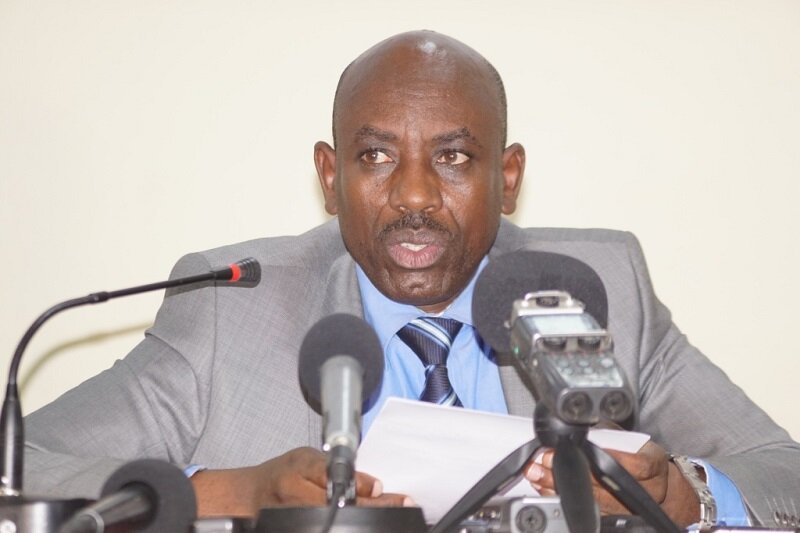 BUJUMBURA November 14th (ABP) – The Permanent Secretary at the Ministry of Environment, Agriculture and Livestock, Mr. Dieudonné Manirambona, launched in Bujumbura on Tuesday November 13, 2018, the Youth Agro-Business Incubator (YAIN) as part of the Global Entrepreneurship Week, which runs from 12 to 16 November 2018 under the theme "access to finance".
To that fact, the permanent secretary at the ministry in charge of Agriculture recalled that in order to reduce the unemployment and the poverty which handicap the country, the government has set up a plan of priority actions for 2018-2022 period. He indicated that the YAIN will provide an environment to exploit many opportunities for agricultural entrepreneurship for Burundian youth to reduce unemployment, poverty and food insecurity, the creation of the agro pastoral sector-oriented companies and cooperatives.
YAIN's legal representative, Mr. Aristide Ihorimbere, pointed out that the latter is an incubator for young entrepreneurs who work in all agro-pastoral sectors such as beekeeping, fish farming, poultry farming, livestock of cattle and small ruminants, as well as the processing of agro-food products.
YAIN comes to help young people, teach them how to do it, guide them to micro-finance institutions and banks so that they can have capital. As a result, they can be included in networks of landlords who have large lands to cultivate in order to work synergistically in the construction of cooperatives.Mr. Horimbere said that the idea of ​​creating the incubator was born after noting that there are many young people who failed during the supervision of PRODEFI-IFAD, in its rural youth employment project (EJR) united with other young people involved in agribusiness. These young people are faced with incompetence resulting from a lack of knowledge to better start and run income-generating activities in a rational way.
YAIN's representative raise some of the challenges that hinder the development of a young entrepreneur, including the lack of access to finance because he has no mortgage, the lack of supervision, and the problem of lack of packaging during the transformation which is a big challenge. To that end, he asked the government to authorize entrepreneurs to import packaging without taxing them. Economic operators are called upon to invest in packaging by creating companies that manufacture them.