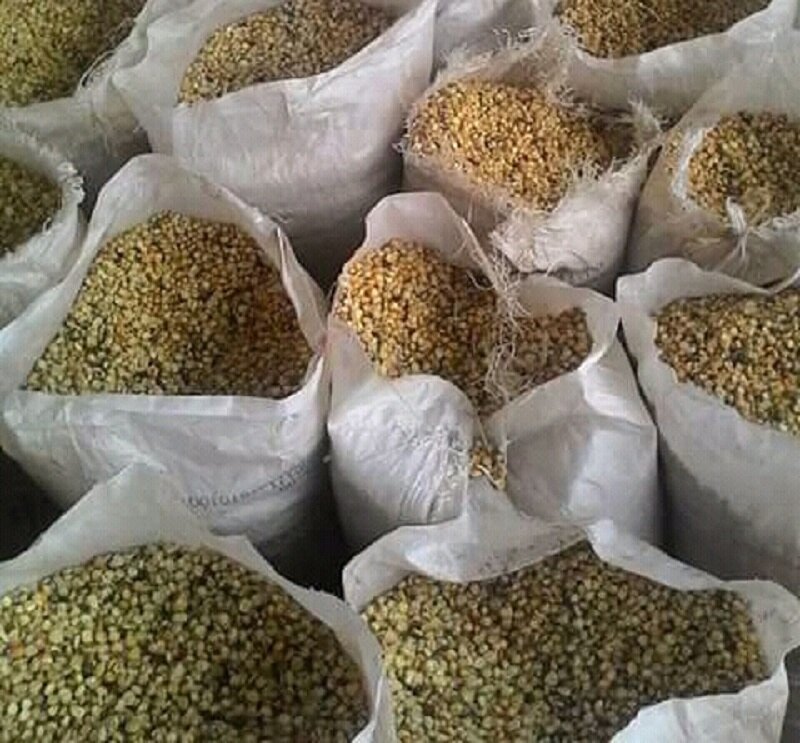 KAYANZA March 13th (ABP) – As part of the local solidarity project, the people of Gatara commune in Kayanza province (northern Burundi) collected the weekend 4 tons and half of which 3 corn seeds and 1.5 tons of beans to help 228 households on Gisyo hill in the same commune hit by heavy rain and hail in January. That heavy rain demolished ten houses and devastated many crops, a check by ABP revealed.
According to Ms. Dévote Ndayizeye, administrator of Gatara commune, the aid was collected in order to implement the appeal by the President of the Republic to work together and help each other when needed. She said the most affected hills are Gisyo, Kigume and Ngendo.
Ms. Ndayizeye thanked all those who contributed so that those families could have something to chew on without having to reach out to the benefactors. She took the opportunity to thank those who lodged their neighbors. The same people carried out the rehabilitation of those households, she said. However, she said that the only problem that remains to be solved is that of roofing.
Each household received 5 kilograms of corn seed and 2.5 kilograms of beans.