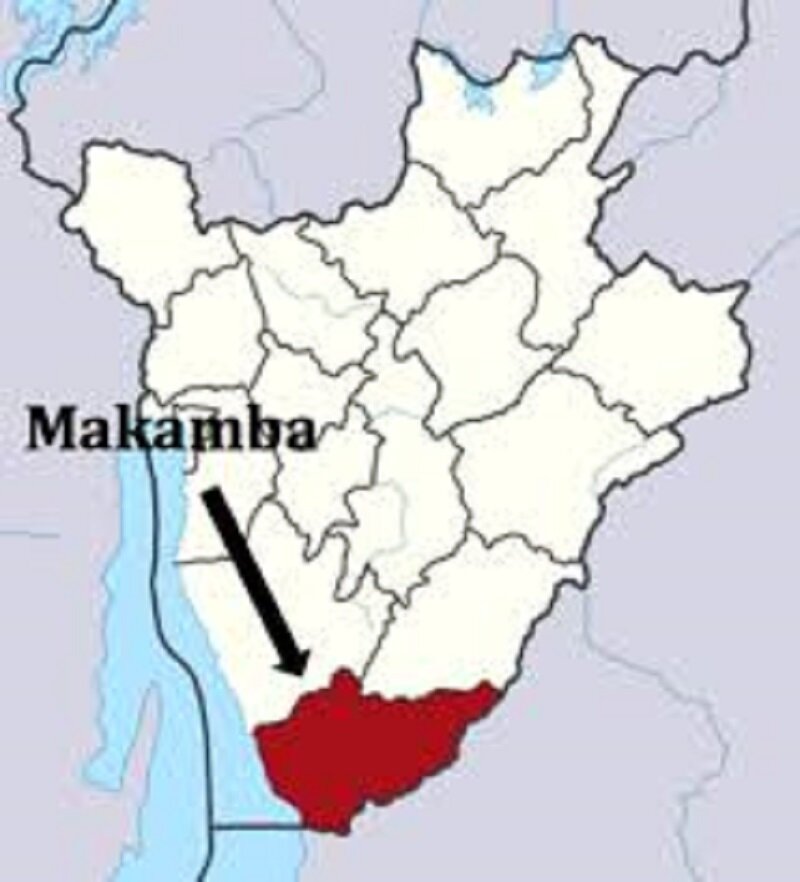 MAKAMBA March 7th (ABP) – Governor Gad Niyukuri of Makamba province (south) urged the judiciary in this area to work with the administration before making any decision that could be a source of disagreement among people, especially at the level of disputes whose administration has interests, it was disclosed in a meeting of evaluation of the life of the province, held on Monday March 5, 2018 at Rubanda in Vugizo commune .
The Joint Security Committee (CMS) notably noted a case of an individual who brought an action in the court of residence of Vugizo to claim State land while the communal land service had already delineated all public lands since 2015. Another case concerns two people claiming to be owners of much of Mvugo hill in Nyanza-Lac. Other cases have been reported in Kayogoro, Kibago and Mabanda communes where the courts do not approach the administration before settling disputes that could affect the interests of the local or communal administration.
To maintain peace and security, the governor of Makamba province gave the administration and the police one month to eradicate prohibited beverages throughout the province. The local administration will have to work accordingly, as sanctions will be imposed on administrative officials who continue to favor Kanyanga and umugorigori manufacturers. On his part, Prosecutor Fidèle Nyabenda said that the new criminal code severely punishes manufacturers and consumers of prohibited drinks ranging from two years in prison and a fine of 600,000 BIF for the manufacturer and six months in prison for the drinker and / or a fine of 500,000 BIF, the fine being the preferred punishment. The provincial police commissioner, Mr. Edouard Nahimana, asked on his part the people to avoid misbeliefs in their neighborhood, including deaths by witchcraft.
Mr. Niyukuri also asked the people to protect their households by avoiding adultery, debauchery and polygamy. He also called on couples who have not yet regularized their marriages to do so before the end of March 2018. Beyond this deadline, sanctions will be taken to any offender.
It should be noted that preparations for the area where the modern market of Rubanda will be erected preceded that meeting.