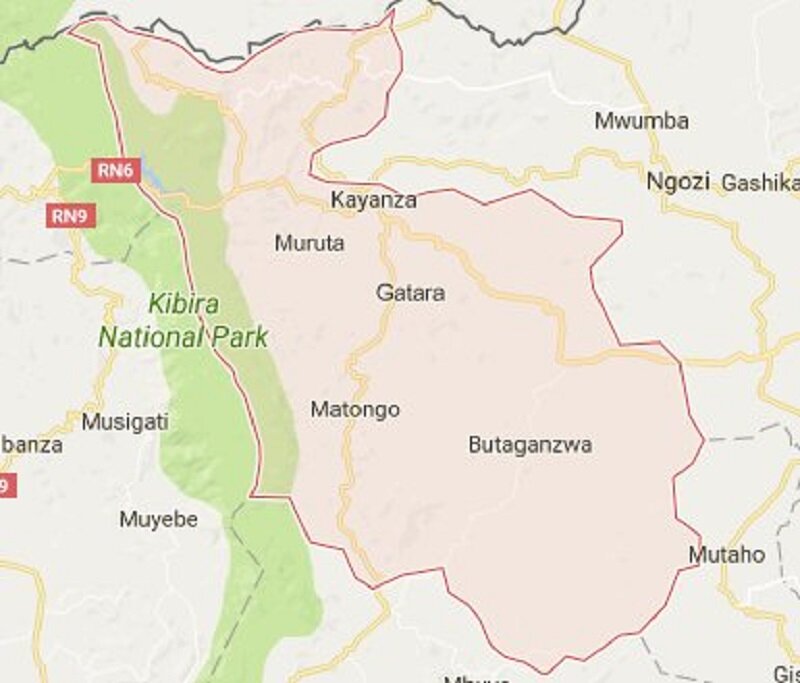 KAYANZA March 6th (ABP) – Thirteen teachers at the Murambi Basic School, accused of beating the headmaster of the school, Mr. Cyriaque Ndayizeye, were arrested and taken to the prison in Matongo commune on Thursday March 1st before being transferred to the police station of Kayanza province on Friday March 2, 2018, a check on the site by ABP has revealed.
According to the information gathered from the surrounding people and the pupils of the school, it was around 1:00 pm when the Principal of the school was coming from the Rudehe Basic School where he had just supervised the training test to the national competition, arrived. His fellow teachers were growing peas in the school garden and he was beaten to death by those teachers when he went to investigate.
The motorcycle rider transferred him to the Banga health Center for rescue. Mr. Ndayizeye could not pronounce any word, his face was so swollen. Some people contacted on the spot including his wife indicated to the ABP that he was at the 6th infusion.
Some students and especially the class representatives revealed that it is the bad relations that existed among them that would be the motives of the attack because, they added, "it is not understandable to see the teachers heading to the school garden for digging and sowing when it was entrusted to the students during practical works.
To that fact, the courses were temporarily suspended because those who dispensed them are arrested for legal proceedings.
The provincial Director of education, the senior adviser of the prosecutor in Kayanza province and the prosecutor's assistant went to the field to see the survivor's state of health.
The provincial Director of education said that those teachers ignored laws and professional ethics because, he continued, they interfered in matters that do not concern them because the management of school heritage is ensured by the management committee and 3 of its members are teachers who represent all the staff.
Note that Mr. Ndayizeye was transferred to Kayanza Hospital in the afternoon of Friday March 2nd.