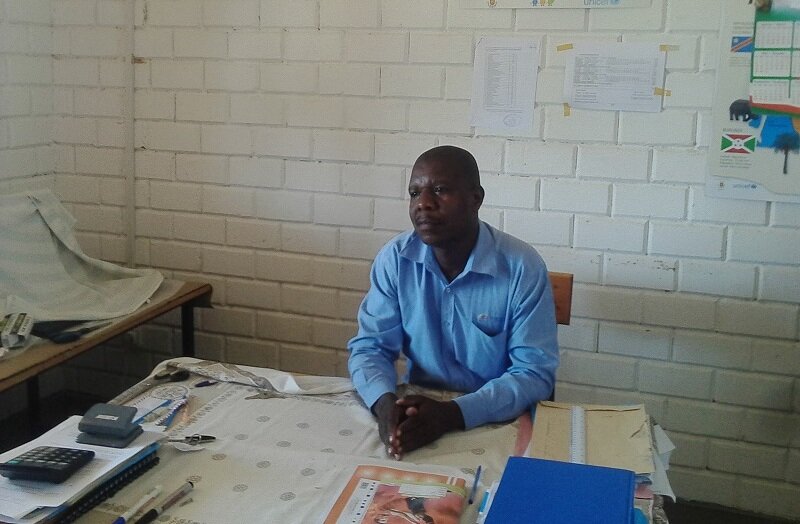 BUJUMBURA June 18th (ABP) – The Model Busebwa Basic School in Rumonge commune and province (south-west), commonly known as "Child Friendly and Environment Friendly School", which was built by UNICEF in 2016, faces a lack of qualified teachers for science courses.
This prevents the operation of the laboratory and the use of computer equipment made available to this school, as disclosed on Wednesday June 13, 2018 to media professionals and leaders of Burundian civil society organizations engaged in the field of Education for all, by Mr. Alide Macumi, director of the school.
The Director of Education in Rumonge commune, Mr. Rémy Ndayikengurukiye, fears that this goal is not reached. He asks the parent Ministry to endow this school with teachers for these branches. Other wishes expressed by the school authority concern capacity building for teachers available and the construction of homes for teachers.This lack of qualified teachers of biology, physics and chemistry courses is felt while the available infrastructures offer the right conditions of learning for a quality education which was also the objective aimed by the ministry in charge of the Education and its partner, namely UNICEF.
The leaders of Burundian civil society organizations grouped in the "Bafashebige" Coalition for Education for All, who had paid a visit to this school, welcomed the size of the school's classes, which ranged between 38 and 40 students per class. This is when the other basic schools in this region register a plethora of students in classes that goes up to more than 100 students in some classes.
Moreover, this school was built on a site populated by landless returnees, said the communal director of Education in Rumonge, pleading for the opening of a school canteen in this establishment.
This visit by the civil society organizations in this institution was on the agenda of the reflection days on the issue of financing of the education sector which was organized by the "Bafashebige" Coalition, in partnership with Action Aid and the African Network for Education for All (ANCEFA).