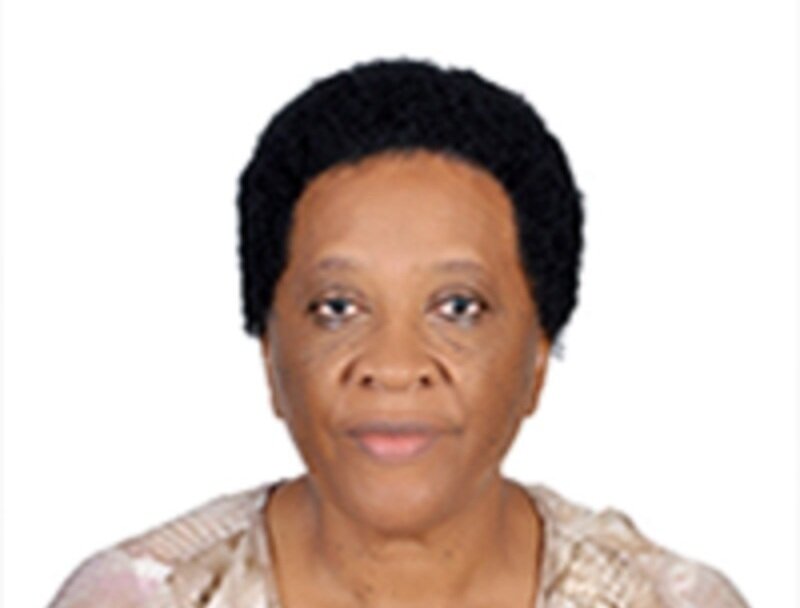 BUJUMBURA May 23rd (ABP) – Inventories that have already been done on medicinal plants used in traditional Burundian medicine have made it possible to draw up a list of more than 936 species that traditional healers use to treat various diseases and symptoms. This was disclosed by Professor Josée Bigendako, expert in pharmacopoeia and environment at the Faculty of Sciences at the University of Burundi (UB), during a workshop-conference on the potential of traditional medicine recently organized by the NGO Action against Malaria (ALUMA) and UB.
Ms. Bigendako further indicated that the number could reach or exceed the figure of 1,000 medicinal plants, because there are specific species, while there are other species that remain unspecific and others undoubtedly that are not yet listed. According to her, the diversity of ecosystems gives Burundi an abundant and diversified flora. Like the flora of Burundi in general, the medicinal flora is also very rich and varied even though it is not yet fully studied. Those medicinal plants are involved in the treatment of several diseases including those with high morbidity and mortality such as those of the alimentary canal, skin, without forgetting to mention malaria.
However, Ms. Bigendako reported that the efficacy of those plants is not yet proven except for a few species. Yet about a quarter of modern medicines are derived from natural products, many of which were first used in traditional therapies. At this stage, the expert gave the example of quinine, extracted from cinchona, which is the drug recognized as the most effective against malaria. Another example given in this regard, and which is known is that of artemisinin, extracted from Artemisia annua or Chinese sweet absinthe. It forms the basis of the most effective anti-malarial drugs currently being developed.
Ms. Bigendako said there are other examples from countries closer to Burundi whose species are growing in our country as well. She cited "Umuravumba" (Tetradenia riparia), a plant in which new active ingredients have been discovered as antibiotics, and "Umugoti" (Sygygium parvifolium), which is currently an effective drug against amoebae. That university professor also pointed out that many studies on medicinal plants have been carried out at the University of Burundi in order to highlight the species used in the treatment of various diseases and the active ingredients that can justify their use.