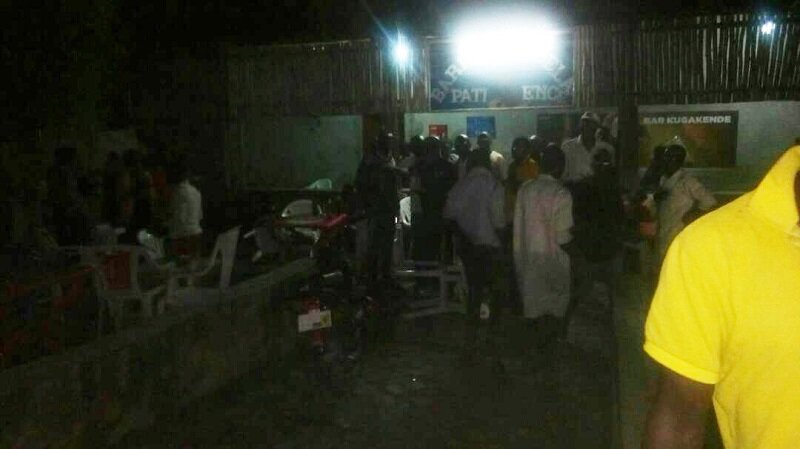 BUJUMBURA April 5th (ABP) – Five people, three of whom were on board of a "Probox" vehicle on the Bujumbura-Bubanza road, were injured in a grenade explosion thrown the night of Tuesday to Wednesday April 4, 2018 at 7:40 pm, at the bar commonly called "Ku Nkende", located in the Carama III neighborhood in Kinama urban zone of Ntahangwa commune, it was reported on Wednesday by Burundi National Police (PNB) spokesman, Commissioner Pierre Nkurikiye.
Commissioner Nkurikiye said that the police have already opened investigations to identify the perpetrator of the crime. The pieces of information provided by residents of Carama indicate that the grenade attack is the 3rd in less than two years.
Moreover, two weeks ago, a resident of Carama II neighborhood was the target of an attack by a group of robbers armed with pieces of planks as he returned to his home around 10:00 pm. Those criminals beat him before stripping him of everything he had on him. Those residents of Carama neighborhoods also complain about theft in households and call for the strengthening of security in their neighborhoods.