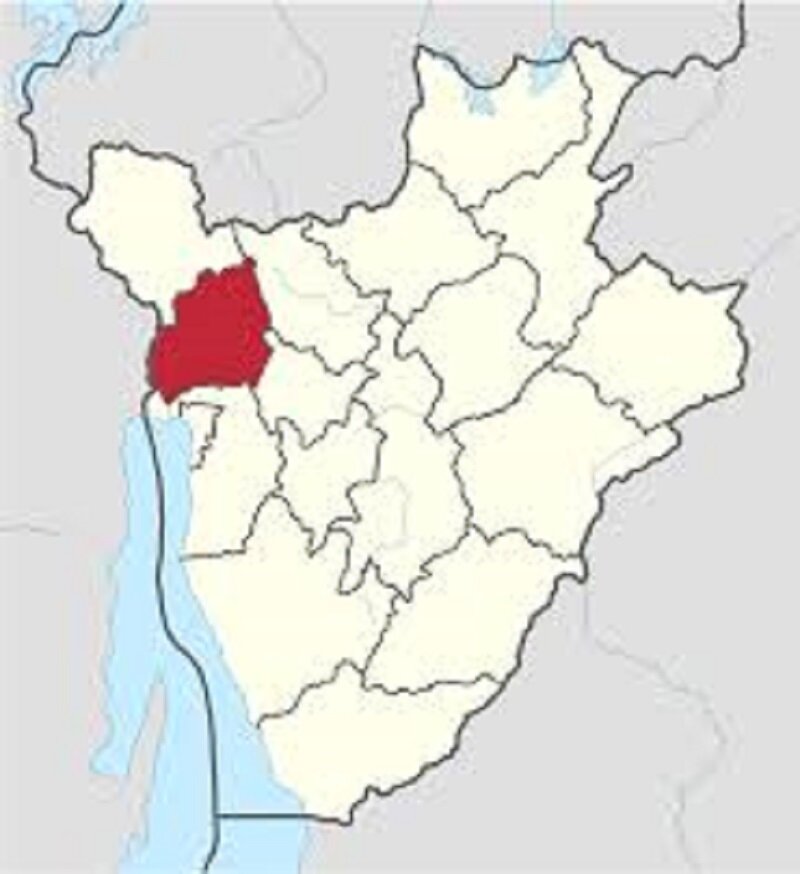 BUBANZA March 6th (ABP) – The Speaker of the National Assembly (NA), Mr. Pascal Nyabenda, proceeded on Saturday March 3rd to the opening of the Vocational Training Center in Mpanda commune (northwestern Burundi) before joining inhabitants in community development works, a check by ABP revealed.
This Vocational Training Center is located on Gahwazi hill I and the community development works consisted of the construction of the Reading and Cultural Activity Center.
In his address, the Speaker of the National Assembly said that those kinds of schools that teach crafts are of paramount importance in a country because, he said, not only crafts are beneficial for learners, but also are beneficial for the country. According to him, the craft brings the one who learned it to life in any country, and no country can develop outside crafts, he added.
Honorable Nyabenda asked those who have learned crafts to organize themselves into associations in order to prepare themselves to be more competent in the procurement of construction of the Musenyi market and the paving of 3.6 kilometers of the roads of Bubanza province's headquarters, planned for this year. He asked young people to engage in self-development projects and to avoid idleness, thinking of useful occupations such as raising small livestock, agriculture and others. He also called on residents of Bubanza province to strengthen security and maintain peace because, he said, development is impossible without security.
It should be noted that the National Association of military NCOs, named "Junction of Non-Commissioned Officers integrated in 2005", also joined the residents of that commune in those community development works.