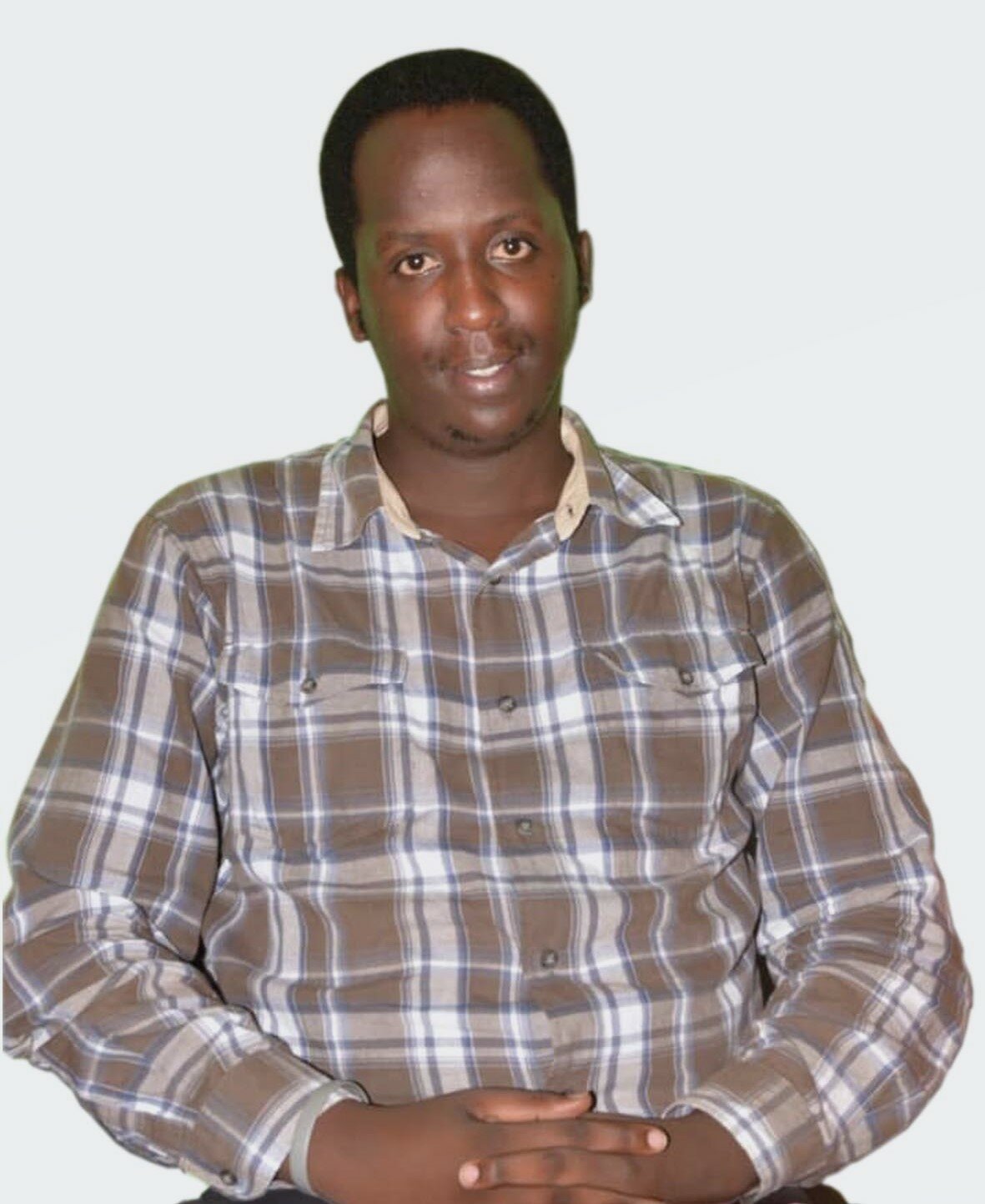 BUJUMBURA February 23rd (ABP) – The Tony Elumelu Foundation (TEF), the Africa's leading philanthropic organization founded and financed by the African funds, which is committed to empowering African entrepreneurs, announced on Monday, February 18, 2019, its last call for applications in its 2019 Entrepreneurship Program.
The application portal, launched on January 1, 2019, will be closed on March 1, 2019. The selected beneficiaries will join 4,470 current students and will receive a start-up capital of $ 5,000, access to mentors, customized training and numerous opportunities to influence policies locally and globally.
Open to African entrepreneurs from 54 African countries, the Entrepreneurship Program accepts business ideas as well as existing businesses with less than three years of experience in all sectors of the economy. It has been recognized as one of the few accelerator-type programs that encourage viable businesses at the idea stage and that can demonstrate their potential for expansion, income generation and jobs.
That 10-year and $ 100 million program aims to identify, train, mentor and fund 10,000 African entrepreneurs. Its objective is to create at least 1,000,000 jobs and at least $ 10 billion in business revenue in Africa.
Among the success of the Tony Elumelu Foundation's entrepreneurship program is "Mama Moni", founded by Nkem Okocha, a social company of financial technology offering loans to women in rural communities in Nigeria, "Desserts anyone" founded by Martin Ruga. The Kenyawas-based chocolate processing company, which was built from zero and with capital from the Tony Elumelu Foundation program, currently distributes two tons of chocolate to more than 50,000 consumers.
In addition, "Help Mum", a Nigerian company founded by Abiodun Adereni, provides low-cost birth kits to prevent infant and maternal mortality. The latter recently won the first ever Google Nigeria Impact Challenge (Prize) and attracted additional investments.
In addition, on this success, "iMed Tech", founded by Neil-Nkholise, is innovating in the world of medical technology in South Africa thanks to the manufacturing techniques of prostheses for women affected with breast cancer. Those successful companies are among many others scattered all over the African continent whose first start-up was funded by the TEF.
In the meantime, the Burundi beneficiaries of that Foundation encourage other young people to apply massively to take advantage of those free opportunities. For the 2018 edition they are only 5, including Alain Jupin Manirampaye and Jean Paul Ndayishimiye who operate in agriculture (Agri-business, Farming), Anna Karibuhoye operating in Healthcare, Philippe Mukamariza in Education and Training, and Mr. Edgard Muhamyangabo who operates in Information and Communication Technologies (ICT).
In an interview with the check by ABP, Mr. Muhamyangabo says that the TEF entrepreneurship program has left young people with entrepreneurial flair. "Apart from the $ 5,000 non-refundable capital we received, we also had accelerated training that allowed us to understand the entrepreneurial world, job creation and business. We also learned from other young entrepreneurs from across Africa and the EAC in particular," he said. Muhamyangabo says that this capital and the training they have had is a profit for the country and other young people because jobs are being created while income is being generated.
Currently the application deadline for the TEF Entrepreneurship Program is near to the end. Mr. Muhamyangabo says he spares no effort to help other young people apply. "Many young people contact me by phone, others offer me physical meetings and I help them to complete the form," he said.
The TEF entrepreneurial program is inspired by Tony Elumelu's economic philosophy of African capitalism and his vision of institutionalizing the luck and democratizing opportunities for a new generation of African entrepreneurs.
Applications will be evaluated according to criteria such as feasibility, evolving ability and growth potential of the product or service, market opportunities for the idea or business, financial understanding, potential leadership and entrepreneurial skills. Applicants can submit their application on the TEFConnect website: www.tefconnect.com, which is the largest digital networking platform for African entrepreneurs.