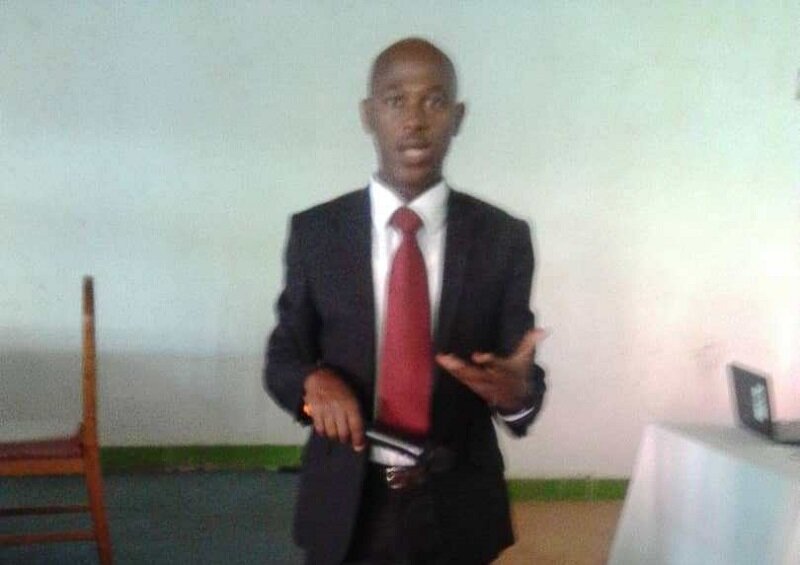 GITEGA / CIBITOKE August 20th (ABP) – The Ministry of Communication and Media organized at the Rehoboth Training Center on Thursday August 16, 2018, a workshop on identifying and setting up new child journalists as budding children, 2018 edition,
The participants in the meeting were the socio-cultural advisers of provincial governors, administrative and social advisors, guiding and scouting representatives, communal education Directors and provincial correspondents of the ABP, all from the provinces of Gitega , Karuzi, Ruyigi and MuramyaThe Director General of Communication, Mr. Jerome Ndikuriyo, said the goal is to give space and expression to all children, including the most disadvantaged and marginalized children. In total, he added, 40 children will be identified at national level including 18 girls and 18 boys and 4 additional children journalists for the provinces of Bujumbura Mairie, Ngozi and Gitega, specifying that they will be trained in journalistic production techniques in order to increase their access to the media. Mr. Ndikuriyo also said that those children will express themselves on issues that concern them daily.
A similar workshop was held in Cibitoke province and brought together participants from Bubanza, Bujumbura, Cibitoke and the Bujumbura City provinces. The goal of the project is to give a voice to children, even those in remote corners of the country. Before the end of August, various selections will be organized, first through the competitions at the headquarters of the communes and then follow tests that will be given to the two candidates per commune who will participate in the test (final) of the 31st August in Gitega.
Children in need must be between the ages of 12 and 16, and will be trained in the techniques of journalism.