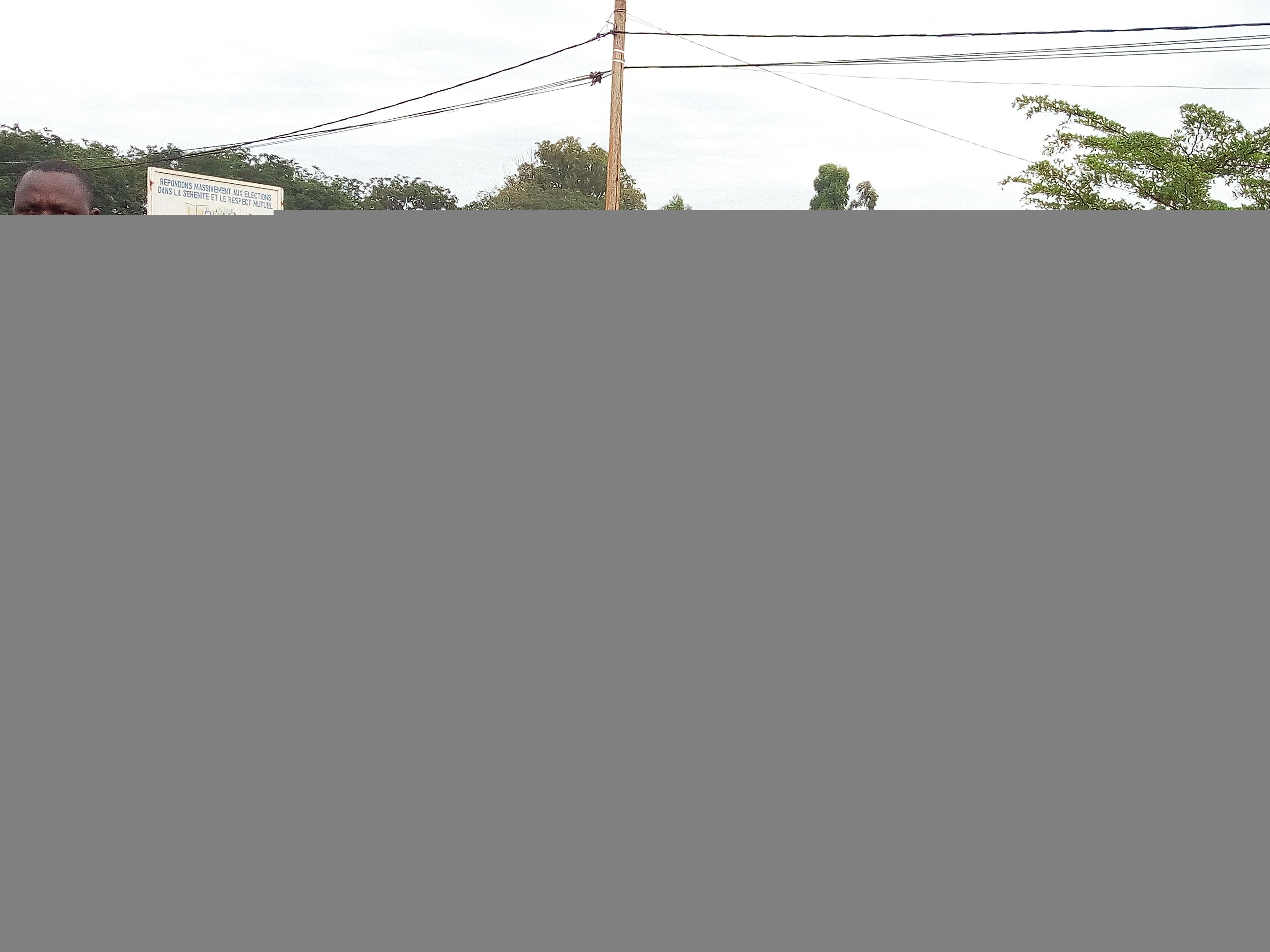 MUYINGA February 19th (ABP) – The people living at the headquarters of Muyinga province (northeastern Burundi) were mobilized on Saturday February 16, 2019, for community works in view of the construction of a new provincial office, a check by ABP revealed.
The cost of that two-storey building is estimated at over one billion Burundian francs, one of the designers of the building said. The works of Saturday consisted of clearing the land where the office will be built.
In her speech, the provincial governor, Ms. Aline Manirabarusha, called on the people to tackle the development of their province.
"It is high time for the current provincial office from the colonial era to be changed." The building will be erected with the contributions from collectives and people, they said.