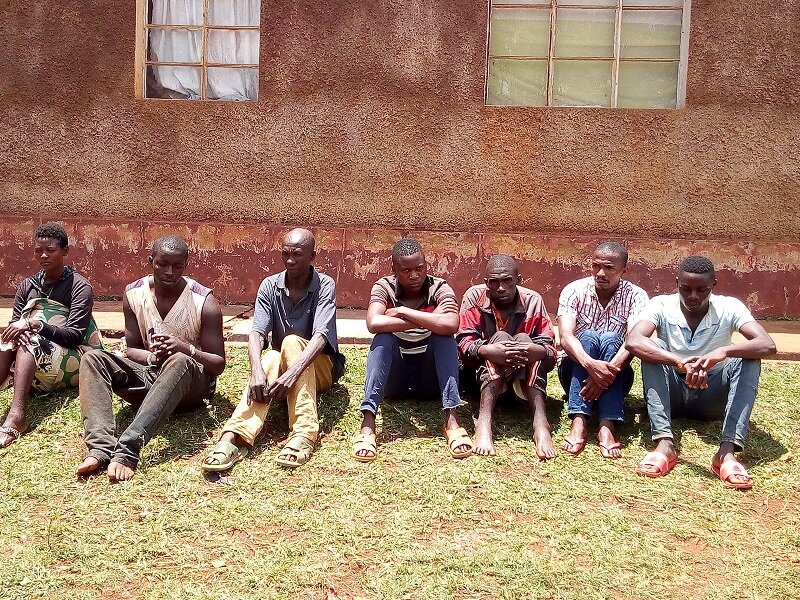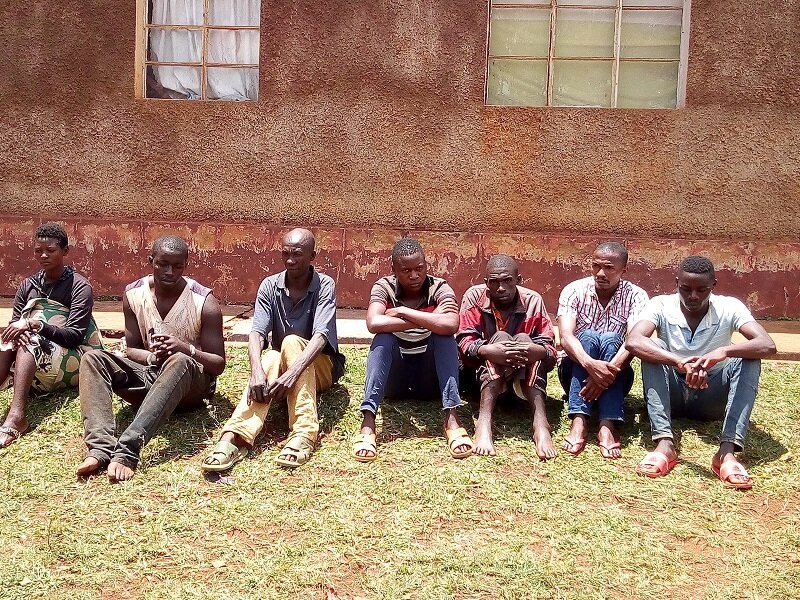 MUYINGA September 19th (ABP) – Three dead bodies of motorcycle-taxi riders kidnapped in Muyinga commune and province (north-east of Burundi) were found on Thursday September 12, 2018 by police, buried in three graves in Nyenzi village, Gitobe commune in Kirundo province, said Moise Nkurunziza, deputy spokesman of the National Police, in Muyinga on Saturday September 15th.
The victims already identified in those graves are Denis Habarugira, 19 years old, killed on August 30th and was recognized by his family, and Juma Barnabé who disappeared in July 2017, identified by means of his badge. The third body in partial decomposition has not been identified, said the deputy spokesman of the police.Seven alleged perpetrators, some of whom were arrested in Gitobe and others in Muyinga, are in police custody, he said. According to him, there is a network of thugs who watch for a motorcyclist with a new motorcycle to trap him by eventually leading him to the crime scene, he explained.
In the opinion of his colleagues, this body is believed to be that of late Déogratias Manirambona, a motorcycle-taxi rider who disappeared on July 10, 2017. The deputy spokesman of the national police calls on families that have lost one of their own who to approach the judicial police for possible information.
Of the seven arrested, there are allegedly ones who would be detained for investigations and others who acknowledge the facts, including Samuel Hatungimana, who said he dug holes to bury the victims, according to his own words, said Mr. Nkurunziza. More than ten motorcycle-taxi riders have already disappeared with their motorcycles since 2016, according to their head in Muyinga.