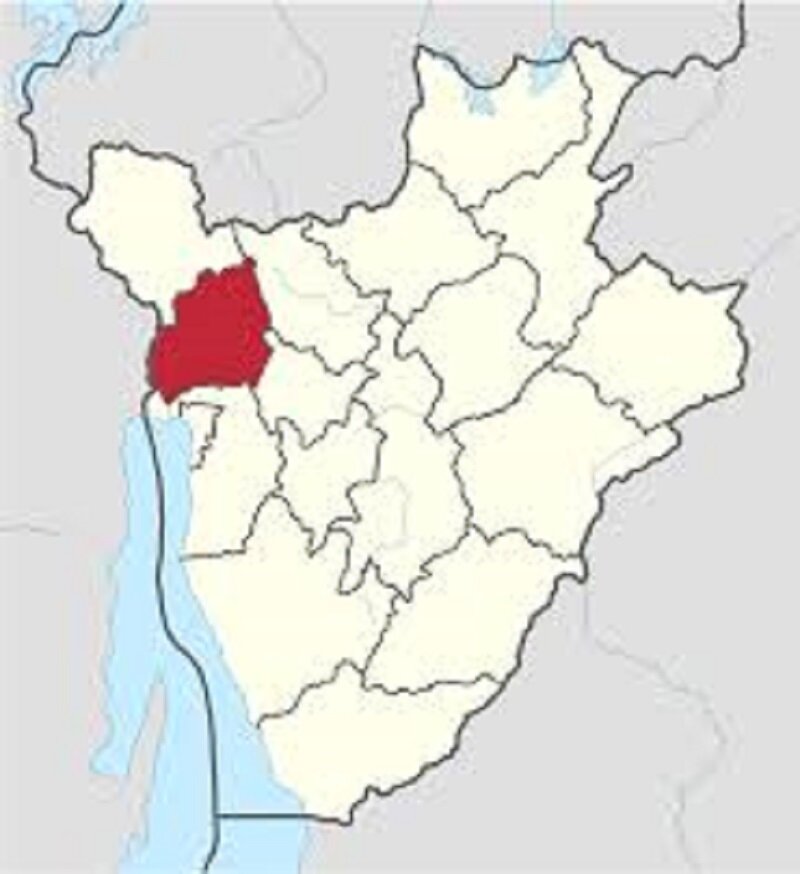 BUBANZA March 12th (ABP) – International Women's Day came at a time when the right of women is not fully respected in some localities of Bubanza province (northwestern Burundi), a check by ABP revealed.
Some women from that province, contacted, indicated that the day gives an important place to the woman in the society where her right is often scorned in households. Ms. Goudoula Nimbona, is the Cimbizi hill leader in Bubanza commune.
Contacted, she said that International Women's Day came at a time when some women on her hill are sometimes impoverished by their spouses who squander family goods to indulge in drunkenness.
Ms. Candide Nahimana, Elected on Shari hill in Bubanza commune, contacted also, indicated that others are abandoned by their husbands because of poverty in households and join widows with higher standard of living than theirs, which becomes painful for the woman to support her restricted family alone. However, both welcomed the campaign to legalize marriages because, according to them, it is a protection of women in a household.
For an effective respect for the right of women, they ask the various associations and NGOs that fight for human rights and the administration, to multiply awareness-raising sessions on the importance of women in a household, and to explain how a good household is one whose members are complementary.