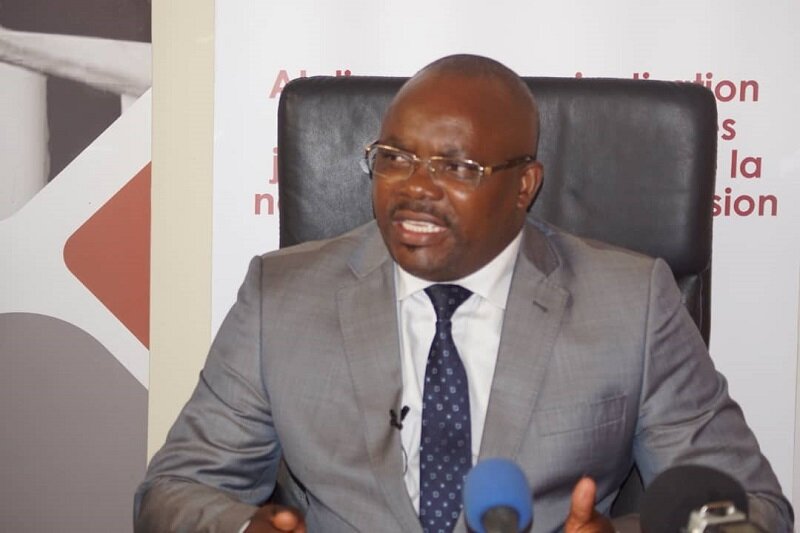 BUJUMBURA January 4th (ABP) – The "Ntabariza association – Solidarity with inmates and their families" held, at its headquarters in Bujumbura on Thursday, January 3, 2019, a press conference to express how it received the presidential pardon decreed on 31 December 2018 for prisoners who have been sentenced to five years or have already served one fourth of their sentence, including pregnant women, the disabled and others.
Ntabariza association legal representative Jean-Marie Nshimirimana told the press that he commended well the measure of the President of the Republic to release that category of inmates and took the opportunity to invite the Justice ministry and the Standing Committee on Prisoners' Issues to enforce that measure during this month of January so that they can return to their families because, according to him, there have already been cases where such measures came late. He pointed out that the association he leads is ready to help that category of prisoners who have benefited from the presidential pardon, once implemented, by granting them travel expenses to their native
Mr. Nshimirimana invites the other associations working in this field and the ministry in charge of national solidarity to also help in this work. The local administration and the people who live together with those who will have the chance to be released are called upon to ensure their safety and peaceful cohabitation. To those concerned by the measure, he invites them to behave well, once arrived in their native villages, to avoid the return to prison.villages, clothing and a six-month care as it does for refugees.