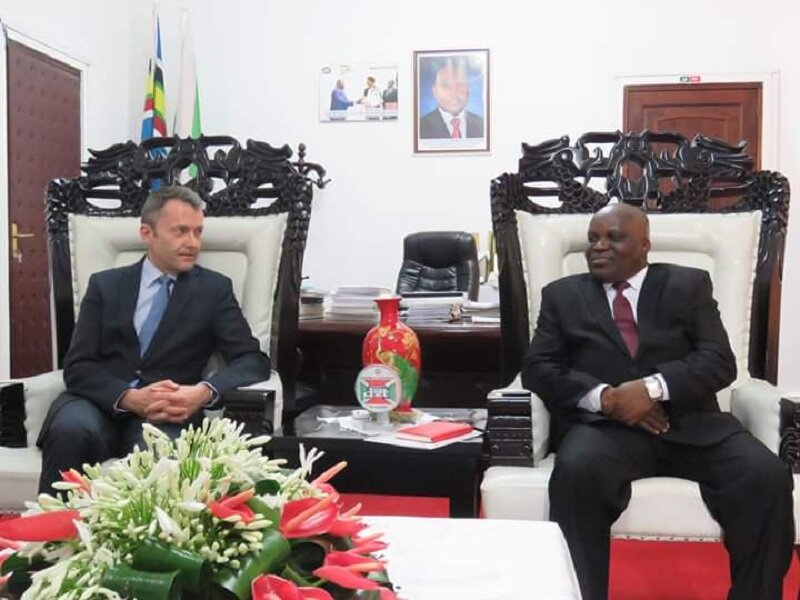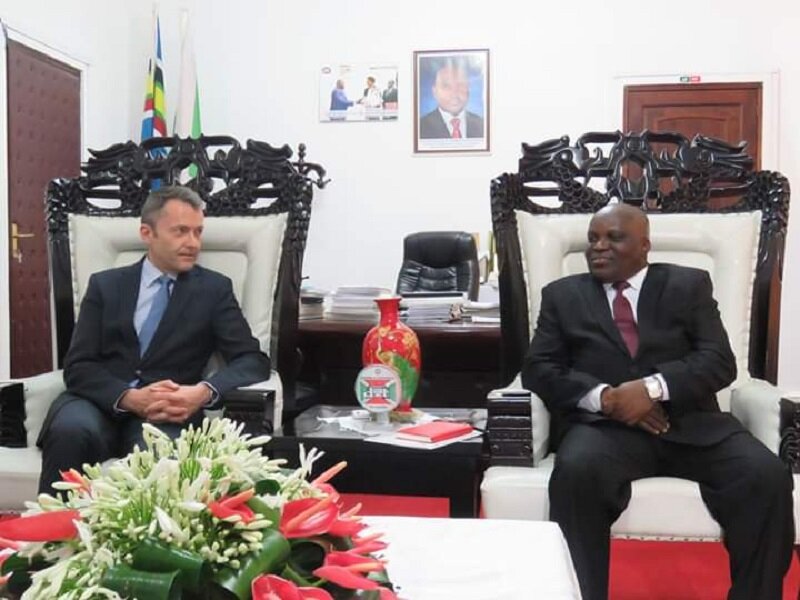 BUJUMBURA November 8th (ABP) – The Speaker of the National Assembly, Mr. Pascal Nyabenda received in Bujumbura on November 6, 2018, the President of the Configuration-Burundi of UN Peace-building Commission, Mr. Jürg Lauber. Mr. Lauber told reporters that he and his delegation had come to see the speaker of Burundi's National Assembly to discuss how the Configuration for Peace-building can further improve and develop cooperation with Burundi.
On the political side, there is already the preparation of the 2020 elections. The configuration is very available to contribute as a partner so that these elections can be held in a free, inclusive and peaceful way, he added.
On the socio-economic side, Mr. Lauber emphasized that the Configuration continues to work with Burundi to ensure the development of society, prosperity and lasting peace. Note that this UN body was established in 2005, said the spokesman of the National Assembly, Mr. Alexis Badian Ndayihimbaze, adding that this is the 7th visit that President Lauber has made in Burundi since 2015.