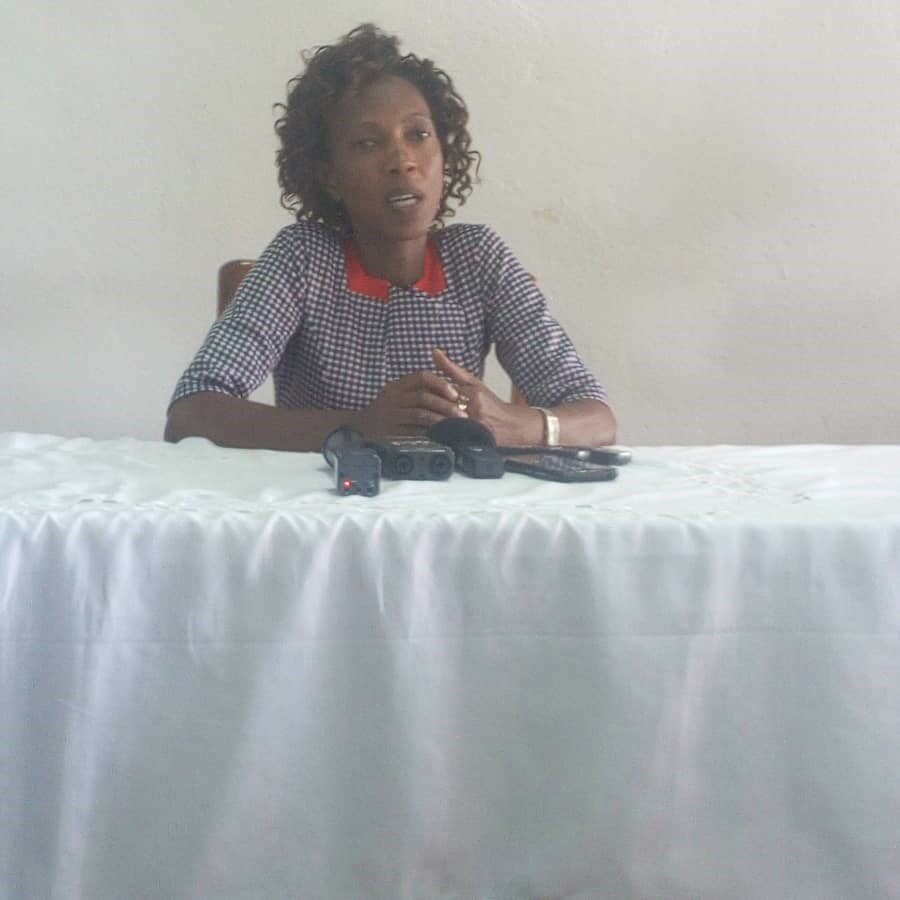 BUJUMBURA January 3rd (ABP) – The Panos Great Lakes Institute (IPGL) in collaboration with the Organization of Central African Media (OMAC) and UNESCO proceeded, at the Press House on Monday, December 31, 2018, to the presentation of the monitoring reports of the four media including Radio Isanganiro, National Radio, Radio Rema FM and Iwacu Newspaper during the period from June to October 2018. Ms. Joselyne Nzobonwanayo who is OMAC Media Analyst and consultant to the IPGL who presented the report indicated that they found that those media worked in accordance with the rules of the craft, arguing that the code of ethics and deontology were not violated.
Ms. Nzobonwanayo took the opportunity to urge journalists to take initiatives to approach the ordinary citizen and women so that they can also have the chance to express themselves in relation to all points of view.She pointed out that although imperfections are not lacking, the journalists have done well. According to her, they did not carry messages of hate and they conducted their interviews without partiality.
Regarding the opposition parties, the consultant advises journalists to give them the floor also because she finds that most of the speakers are the political personalities of the government and that the opposition occupies a place that is not sufficient to do the balance of information well.
According to Nzobonwanayo, the choice of those four media was motivated by a study that was made by IPGL in 2008 and whose results showed that those media are the most listened to in Burundi. She hopes that if they improve their services, others will follow suit. "The IPGL plans to monitor for other media if it finds the means," she added.