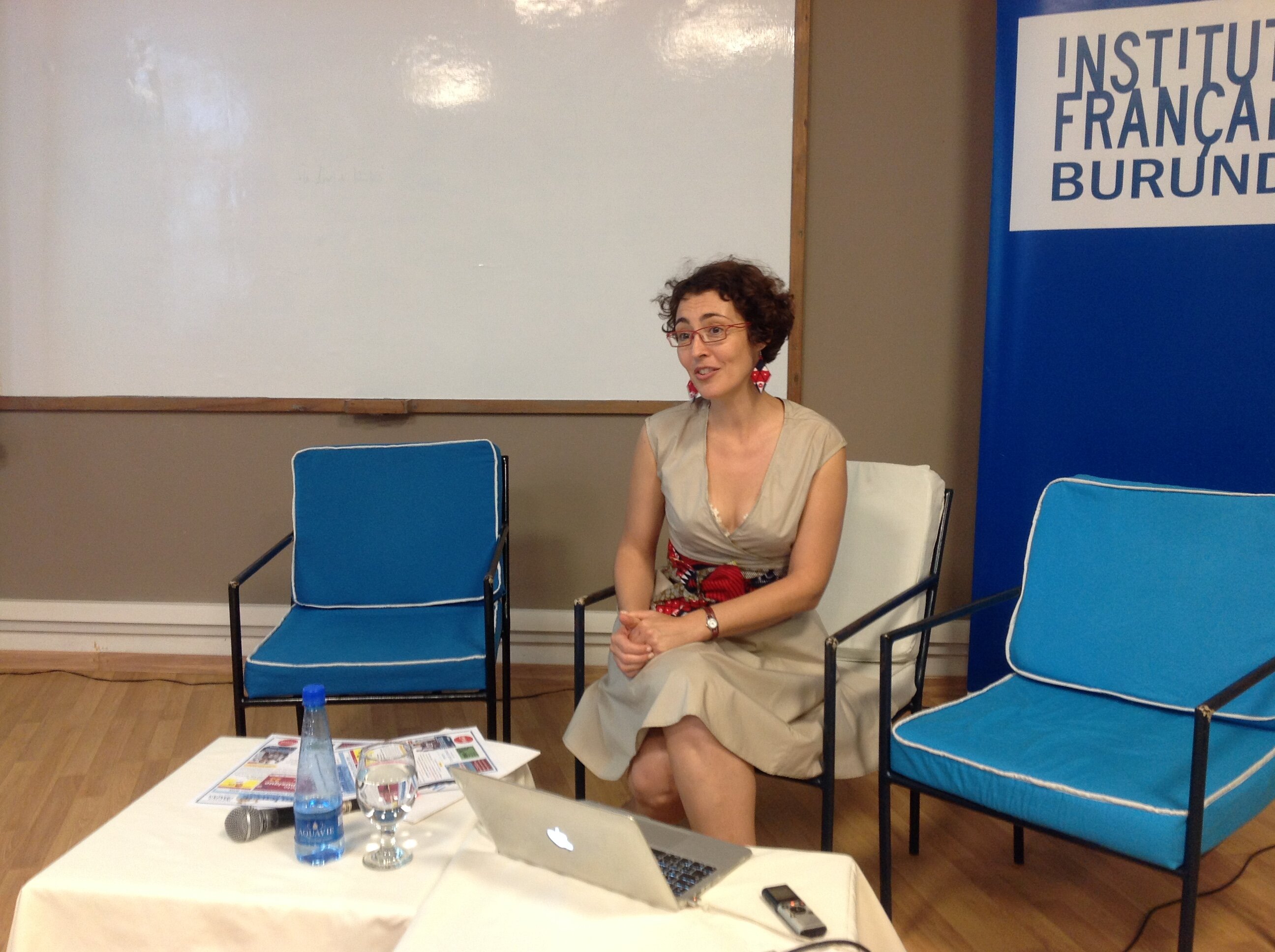 BUJUMBURA June 18th (ABP) – The delegate director of the French Institute of Burundi (IFB), Stéphanie Soléansky, in a press conference on Wednesday June 13, 2018 in Bujumbura, revealed the cultural June-July agenda. The latter is obviously rich because a lot of such varied elements await subscribers and non-subscribers of this Institute.
Indeed, the festival of music that takes place on June 21 around the world will open the scene at the IFB.
Ms. Soléansky noted that in Burundi the IFB will celebrate the latter on June 23 alongside singers, musicians, backing vocalists, DJs, showing the musical diversity of the capital. On June 30, a comedian Burundi known as Ildephonse will exhibit his talent he has developed since 2015 for the imitation of famous personalities like Nelson Mandela, Nicolas Sarkozy, Paul Biya and many others. Then, in June and July literary coffees will be held, in June successively by Roland Rugero and Thierry Manirambona. Those literary coffees will be held around African authors. Ms. Soléansky also indicated that during June-July such varied workshops are planned. For example Florette Gateka of the famous KOD group offers a dance and body expression workshop for children from 7 to 11 years old.