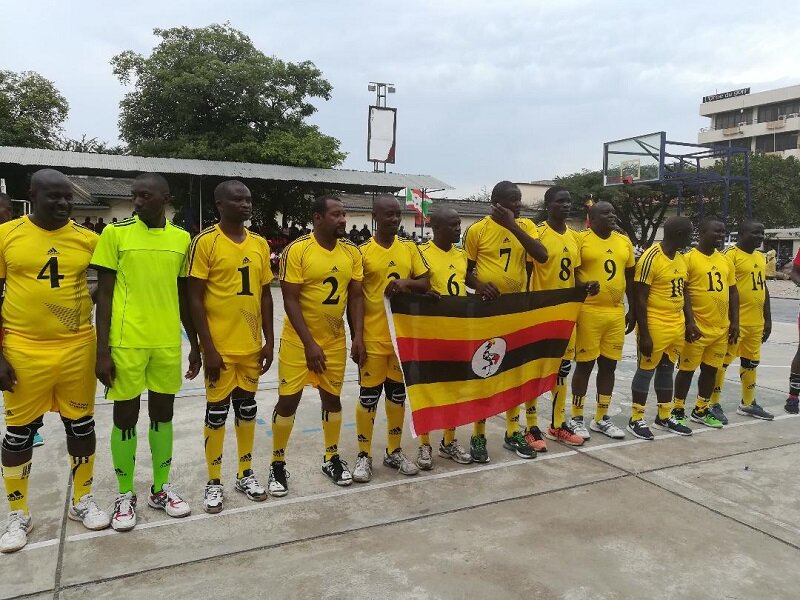 BUJUMBURA December 6th (ABP) – Inter-Parliamentary games of teams from different member countries of the East African Legislative Assembly (EALA) continued on Monday December 3rd and on Tuesday December 4, 2018 in different disciplines and on different playgrounds of the capital Bujumbura, a check by ABP revealed.
On Monday, two volleyball matches were held in the court of the Ministry of Sports. On the women's side, Uganda defeated Tanzania by three sets to one while on the men's side Kenya defeated Uganda by three sets to zero.
In Volleyball, it is worth mentioning that Kenya lost its first match against Burundi on three sets to two, and in its second turn, it defeated Uganda by three sets to zero. It also defeated Tanzania by the same result of three sets to zero in a match that was played in the court of the Ministry in charge of sports. Only one game was played at the Ngagara National Technical Center, where Uganda defeated Kenya on one goal to zero. Note that those matches are played every day until December 10, 2018.On Tuesday, two netball matches were held at the Teachers College (ENS). The first match between Uganda and Kenya ended in favor of Uganda by scoring fifty-three points against fourteen for Kenya. The second match was played between Tanzania and a selection of EALA parliamentarians. Tanzania severely dominated the EALA by scoring eighty-seven points against only eight for EALA.