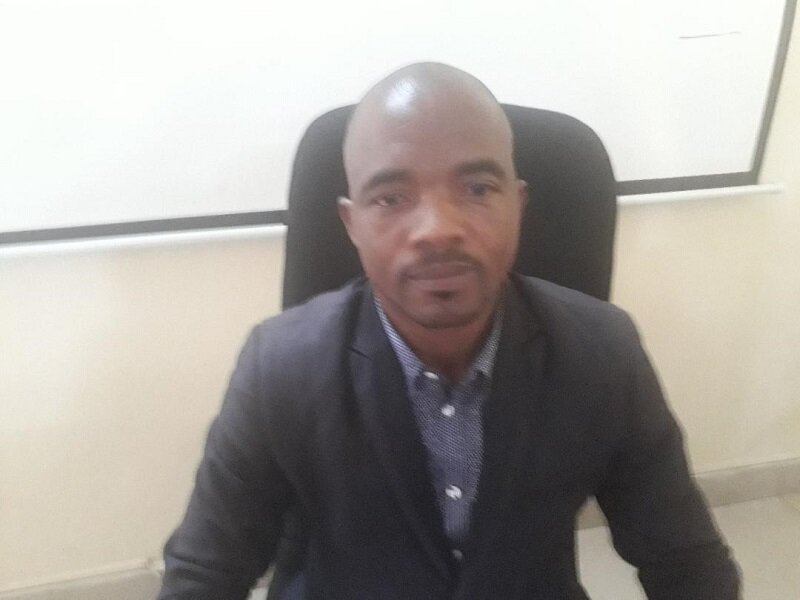 BUJUMBURA November 5th (ABP) – The role of savings for any economic agent makes it possible to gradually build resources for investments and income-generating activities, according to the chairman of the board of directors of the network of microfinance institutions (RIM), Mr. Bernard Kinyata, in a press conference he held on Wednesday October 31, 2018. The conference was organized on the occasion of the celebration of the International Day of Savings.
According to Kinyata, saving for the future makes it possible to carry out projects that cannot be achieved at once with the income of a single person.
Mr. Kinyata also pointed out that saving means prevention. In the life of every individual, unforeseeable and predictable events occur and the best way to finance unforeseeable events is to build up savings, he explained. "Savings remain important for prevention in the future, i.e. to prevent future days when we would not be able to generate income, such as pension and retreat. According to the RIM chairman of the board of directors, savings also gives access to credit that allows the realization of self-development activities, he continued.
"Despite the efforts provided by the RIM, the level of savings in Burundi remains low". In order to achieve financial inclusion in Burundi, the RIM asks the local administration to raise awareness on the importance of savings.
Responding to the question of whether savings in Burundi is currently possible given the extent of poverty, Mr. Kinyata said that savings is possible everywhere and in all circumstances even if resources are limited, needs remain unlimited. According to him, saving is not the excess of consumption. We analyze the situation and make the decision to save.RIM also calls on the government to introduce incentives to promote savings by trying to reduce the tax on interest earned on savings. It is through the promotion of savings that people can develop the reflex to keep their assets in microfinance that will subsequently contribute to the economy of the country.