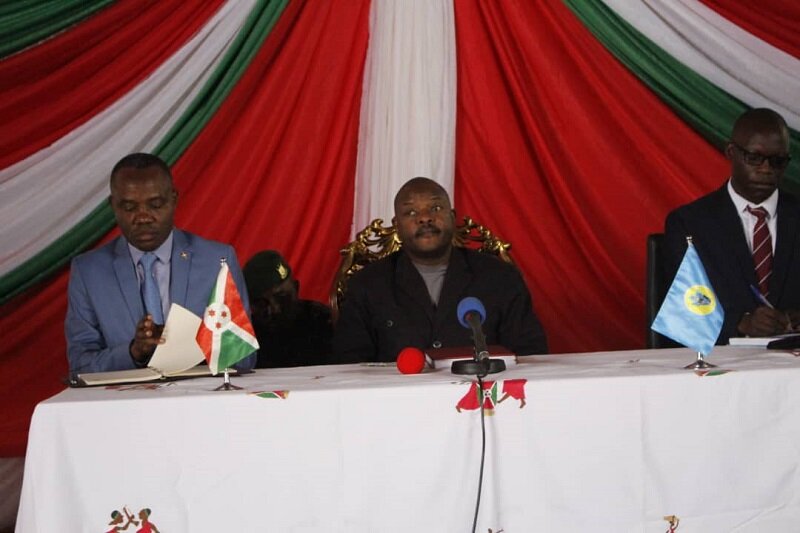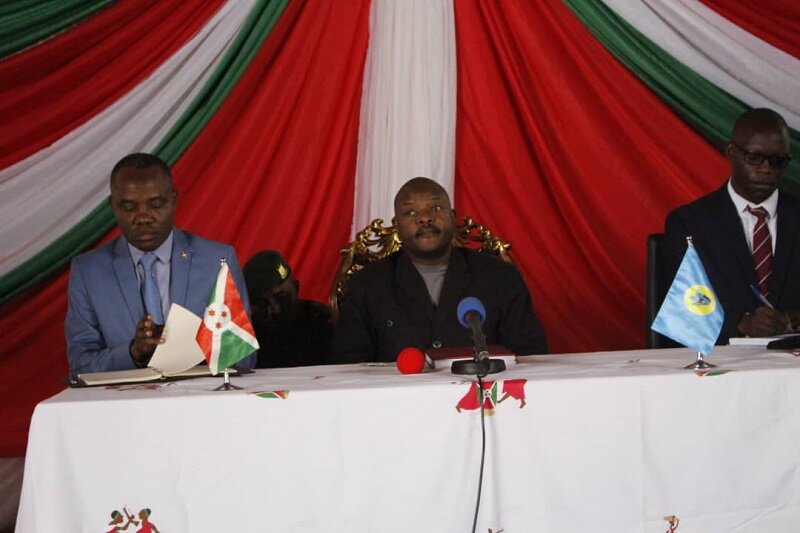 GITEGA November 19th (ABP) – Burundi's Head of State Pierre Nkurunziza launched, in Gitega on Friday November 16, 2018, a strong appeal in the sense of patriotism to those responsible for the mining structures. He stressed that the wealth of the Burundian subsoil is not the preserve of a few individuals, but rather a common good that must be shared equitably by Burundians. It was during a meeting organized in Itaba commune of Gitega province (center of the country) for stakeholders in mining sector, processing and marketing activities.
The meeting followed another recent meeting held in Ngozi province (north), according to Jean Claude Karerwa Ndenzako, spokesman of the President of the Republic.
The President of the Republic emphasized that the meeting held in Itaba does not only have the goal of restoring order in the mining sector, but especially to point at, denounce and blame some stakeholders. He then made it known that "such a meeting is the last of its kind," according to the spokesman who also reported that "whoever will not have adjusted, whoever is not in order with the law will be seriously penalized accordingly".According to him, three speakers respectively the minister in charge of the mining sector, Mr. Côme Manirakiza, the governor of the Central Bank and the permanent secretary of the National Security Council, converged on compliance with regulations in force.