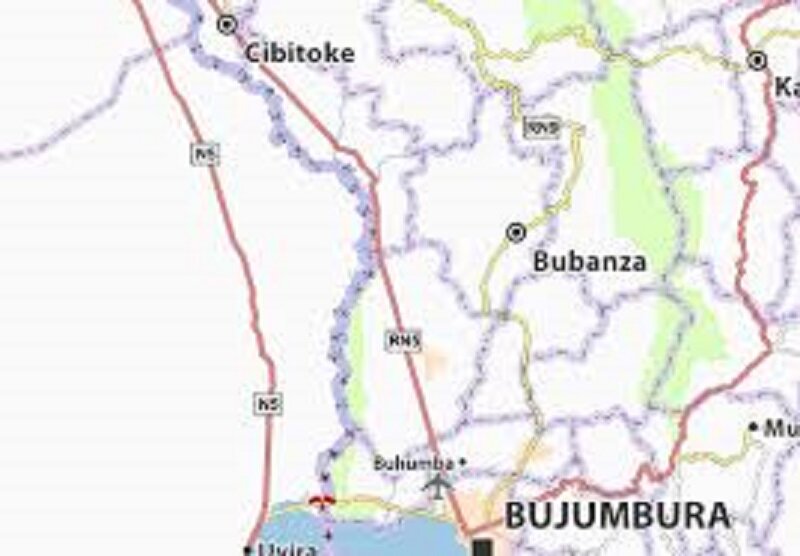 BUBANZA March 1st (ABP) – one person was found dead, strangled in the morning of Tuesday February 27th on Buringa hill in Gihanga commune (northwestern Burundi), administrative and police sources said.
The victim responds to the name of Dieudonné Ngendakumana and lives on the same hill of Buringa. Those who last saw him alive say that he was at the bar where they shared a drink with others. And when he returned, he could not reach the house and his body was found between that bar and his home. Seven suspects are already in the hands of the Gihanga Judicial Police for investigation. Those suspects were with the victim at the bar and had spent a long time bickering before returning, according to the same source.
With regard to that crime, governor of Bubanza province Tharcisse Niyongabo asks his people to respect human rights and to remain aware that the right to life must be inalienable.