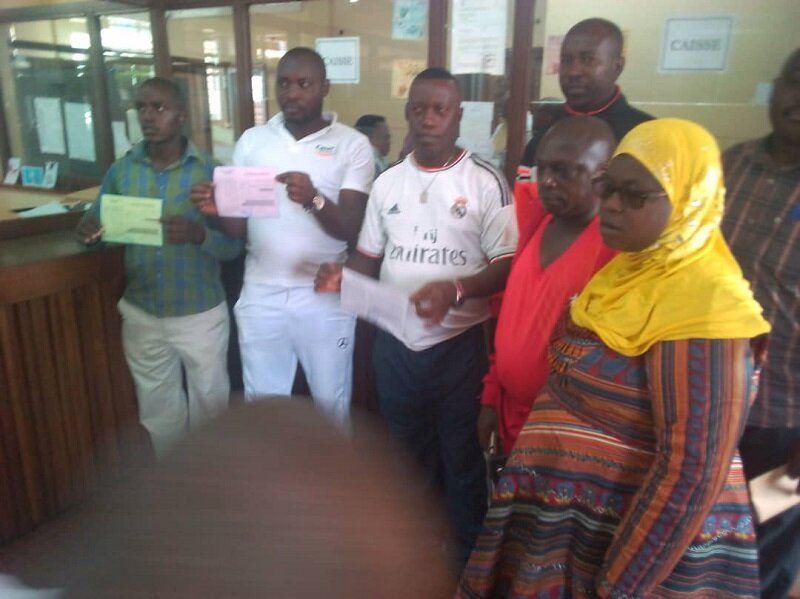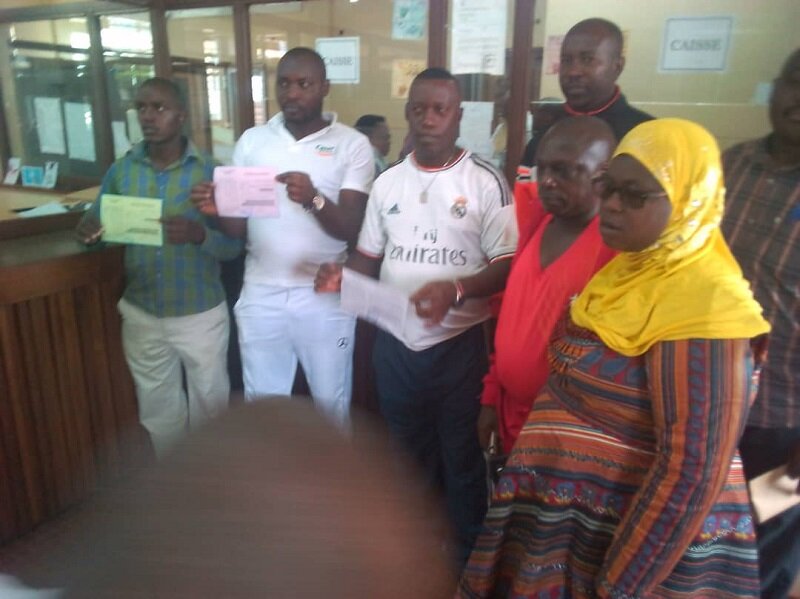 NGOZI November 5th (ABP) – Sixty-one million BIF is the amount paid to the BRB Ngozi agency by traders operating in the central market of Ngozi as part of the financial contribution to the 2020 elections.
Mr. Frédéric Misago, representative of traders of the central market of Ngozi specified that they responded to the appeal of the Head of the State to mobilize the funds for the internal financing of the elections.
He is satisfied that the Burundians have understood that they must fight for the sovereignty of their country.Misago said the Ngozi market traders have opened an account at BANCOBU to collect money. Every trader is called upon to make a contribution to make the elections run smoothly.
He reaffirmed that economic operators have a great role to play for the country to have stability and adopt strong democratic institutions. He also believes that the contribution activities for the 2020 elections will continue even during 2019.