CIBITOKE, October 31st (ABP) – The Burundi Women's Solidarity for Social Welfare and Progress (SFBSP-Burundi) in collaboration with the Youth Land Association paid a monitoring and assessment visit on Tuesday October 29, 2019 to the drinking water and mill granted to community groupings named "Anti-GBV educator fathers" of the village census of Muremera in Buganda commune and Rugano in Murwi commune, all of Cibitoke province, a check on the site by ABP has revealed.
The beneficiaries of that drinking water who are the people of the Muremera and Rugano villages expressed their thanks to the SFBSP-Burundi, explaining that this water enabled them to be able to fight against the dirty-hand diseases such as cholera and intestinal worms which were regularly reported in those localities in the past days.
Women particularly testified that drinking water is close to households, which has reduced gender-based violence (GBV), since previously women alone were fetching water from a great distance estimated from 8 am to 2 pm. Some men did not understand them and whipped them, arguing that it was incomprehensible to fetch water for 6 hours. Those women say there is a little better and have asked the SFBSP, if possible, to give water to the other villages and sub-villages that have not yet been served.
The leader of the Rugano area, Mrs. Chantal Niyonkuru, took the opportunity to invite those beneficiaries of drinking water to make good use of it, avoiding waste, destruction of faucets and dirt around the faucets.
The community grouping of women from Muremera, Kivomero sub-village, who received a mill from the SFBSP-Burundi, also commended that charitable act, explaining that the mill is an income-generating instrument, insofar as in five months of work, they have already had a profit that has allowed to buy five goats for women and that other funds are being collected to buy goats for the remaining women.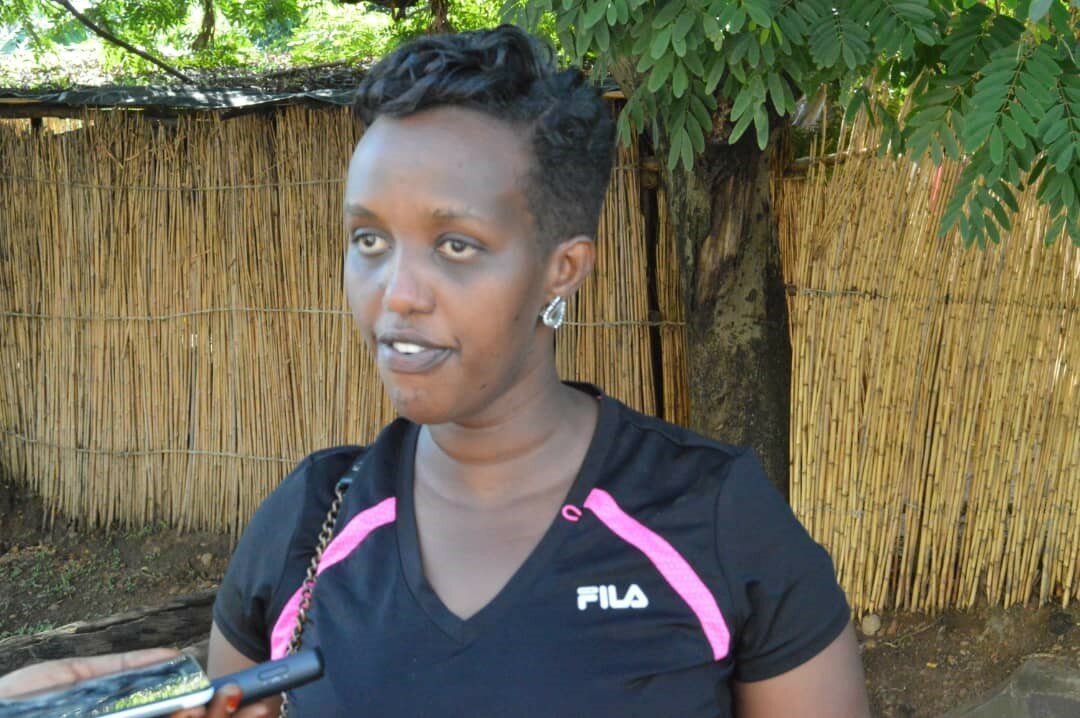 Mrs. Divine Kaneza, psychologist in charge of supervising community groupings at the SFBSP, indicated in turn that the association is satisfied with the responsibility of those community groupings, arguing that those women managed the mill and that today they are at a satisfactory level.
She added that the goal of the association is for a woman to have a fulfilling life and achieve development. The goal is already achieved, adding that it has helped to fight against GBV, in the sense that many of them have a source related to the lack of economic means.
Regarding drinking water, she invited the beneficiaries to make good use of it, to set up surveillance committees for each faucet, to organize sanitation works around the faucets and to set up fund that will be used to the rehabilitation of destroyed parts.