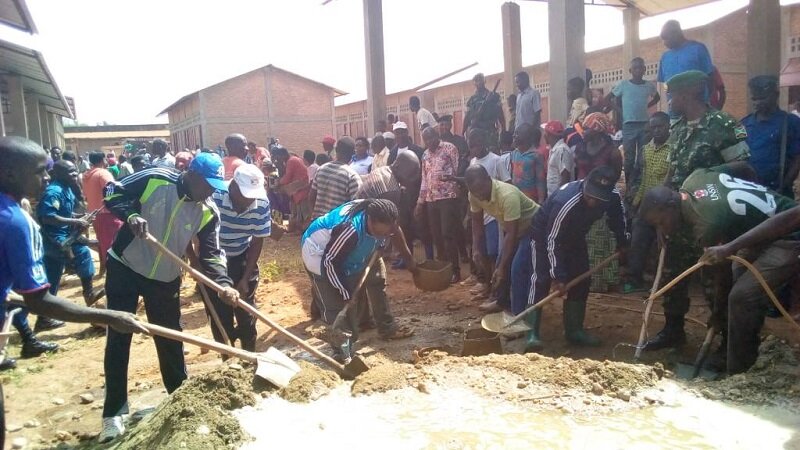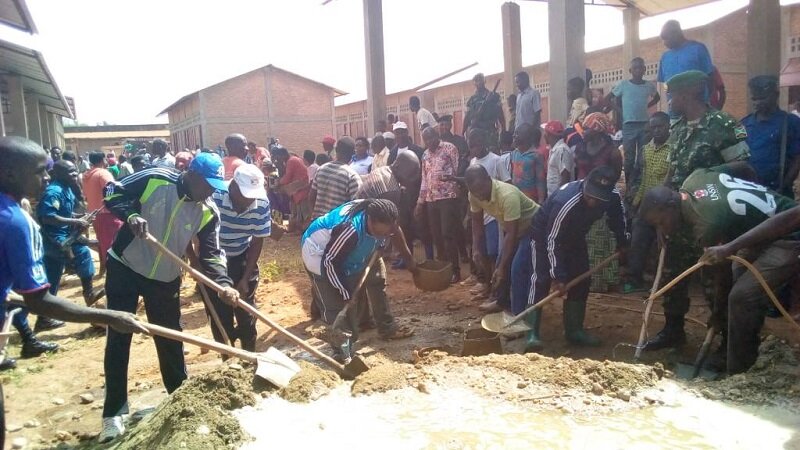 CIBITOKE June 20th (ABP) – A meeting of members of joint security committees, led by Governor Joseph Iteriteka of Cibitoke Province, (northwest), was held at Buganda Stadium on Monday June 18th for a quarterly evaluation of the security situation that has prevailed in various commune since 9th April, a check on the site by ABP has revealed.
During the meeting, after a round table of communal administrators reporting the security situation of each commune, since April 9th, date of the previous meeting of the kind, the observation was that the security was generally good, except for a few isolated cases which require strategies for recovery and improvement. These include the targeted killings of people for alleged accusations of witchcraft, which manifested themselves especially in the Mugina, Bukinanyana, Murwi and Rugombo communes, and leaflets collected in various corners, bearing names of targeted people. The administrators also mentioned numerous cases of road accidents related to speeding on the Bujumbura-Buganda-Rugombo (RN5) road. To this, the participants asked for speed bumps in the agglomerations and penalties to discourage some drivers of vehicles.The meeting followed the community works that took place in the modern market of Gasenyi, under construction in Buganda commune, where the activity of the day was to mix and move concrete for the paving of a shed.
Cases of stealing crops and household robberies have also been decried here and there in most communes, while in some areas the proliferation of firearms has been denounced. To improve the security situation against these isolated cases also disturbing the peace and tranquility of the people of the province, Governor Iteriteka urged the members of joint security committees to work closely together to deject the perpetrators of the targeted assassinations related especially to land conflicts, sometimes the perpetrators of robberies and bring them to justice.
Stressing that peace and security are unparalleled for the development of this province, the governor urged participants to ensure security, especially at a time when criminals are being reported near the border with the Democratic Republic of Congo, to disrupt the security of Burundi, via Cibitoke province.