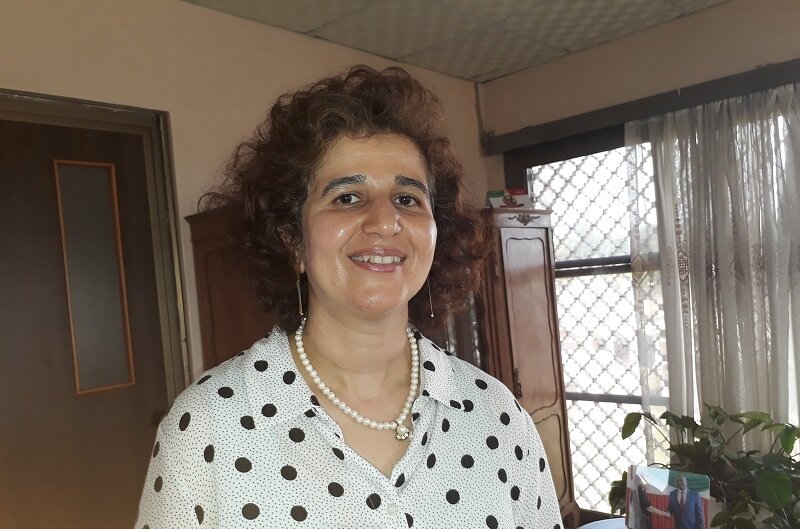 BUJUMBURA June 7th (ABP) – A donation of meningitis, cholera and hepatitis B vaccines from Egypt to Burundi is expected in Bujumbura, according to Egypt's ambassador to Burundi, Dr. Abeer Bassiouny Radwan.
This batch of vaccines for children in Burundi is part of health and development assistance offered these days by Egypt.
An Egyptian medical and technical team is also expected in mid-June to build the capacity among Burundian doctors, nurses and technicians in the field of hemodialysis in the two Egyptian-Burundian hemodialysis centers inaugurated in April 2018. Those experts will spend a month at the Kamenge Military Hospital Center and another month at the Bujumbura National Police Hospital Center.The opening of an Egyptian-Burundian center of neonatology at the Musenyi hospital in Tangara commune of Ngozi province is scheduled for next July. The center includes 10 electric incubators and other basic devices needed for the center. During this month of June, an Egyptian technical delegation is expected for the installation and start-up of the center, as well as training department officials on the use of this equipment.
The two hemodialysis centers cost more than LE 2.5 million (Egyptian Pounds), about US $ 150,000. That of the military hospital includes four units of hemodialysis, in addition to the water treatment unit, while that of the police hospital includes two hemodialysis units, in addition to the unit of water treatment.
The Egyptian government will also provide the two centers with the chemical reagents and solutions needed for hemodialysis procedures. By the end of July 2018, Egypt will offer Burundi a donation of 6,300 meters of metal sheets weighing 30 tons. It had supplied the country with 2,370 tons of metal sheets during the years 2013 and 2014 for the reconstruction of houses washed away by flood water.
"Burundi and Egypt have had very close relations for 55 years. Egypt was the first African country to open its embassy in independent Burundi in 1964, "Dr. Radwan told a check by ABP. These are very close relations between the most southerly source of the Nile River in Burundi and the downstream river in Egypt.
Ambassador Radwan recalled that since independence, Burundi has benefited from the support of Egypt in several areas such as health, agriculture, media and education, with a focus on health, children and development in general to contribute to the acquisition of complete independence.