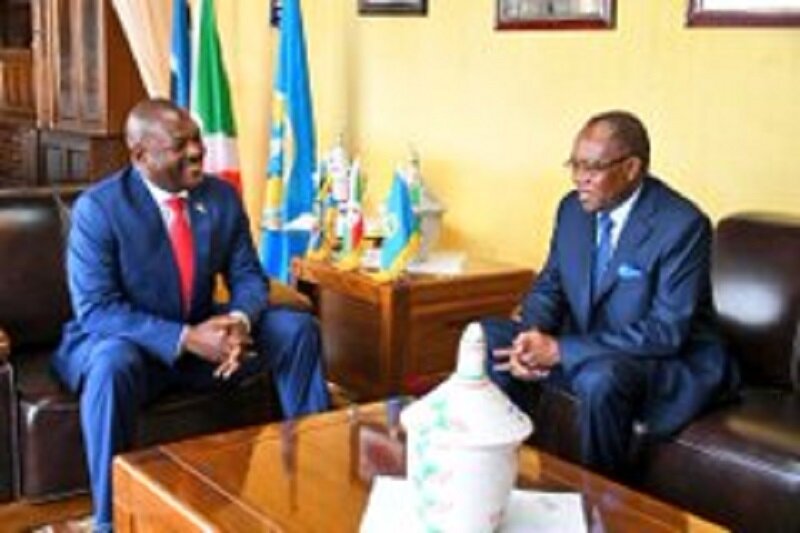 BUJUMBURA Feruary 23rd (ABP) – President Pierre Nkurunziza received in audience on Thursday February 22, 2018 Minister of Foreign Affairs Manuel Domingos Augusto who came as special envoy of Angolan President João Lourenço to present the wishes of happiness and prosperity to the Burundian president, his government and his people, according to spokesman for the president Jean Claude Karerwa.
He said the visit was also intended to ask the Burundian government to support the candidacy of Joachim Spirit Santo, candidate of the Republic of Angola to the position of Secretary General of the Economic Community of Central African States (ECCAS).
According to Jean Claude Karerwa, the two personalities also exchanged on issues of cooperation that interest the two respective countries.
They agreed that Burundi will soon send a delegation of members from different sectors in Angola to exchange with their colleagues in Angola to see how to strengthen this cooperation that already exists between the two countries.