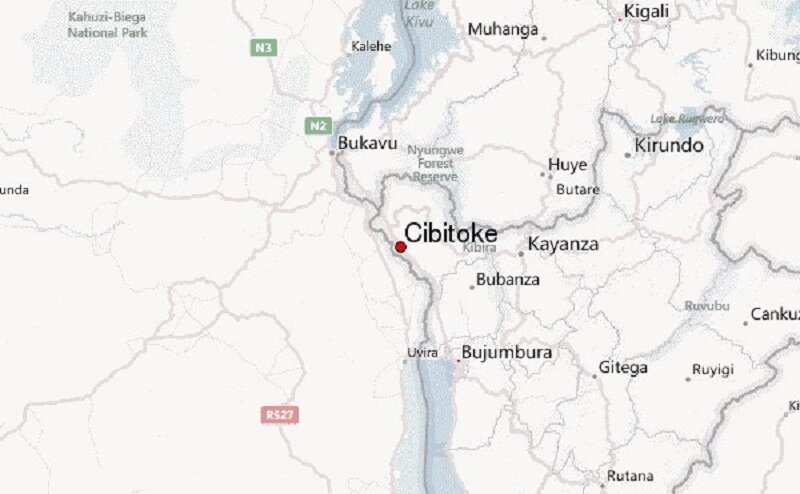 CIBITOKE March 9th (ABP) – With close supervision of schools by school Principals and Communal Directors of Education (DCE), progress on the programs is reported overall, and is estimated at 75 percent in the grade 9 classes who will be doing the national exam, according to the provincial director of education (DPE) in Cibitoke (northwest), Mr. Egide Ngendambizi. Provincial Directorate is doing the supervision work and has prepared a provincial test scheduled for March 20 to 21st. Other preparations are under way for the province to keep the good performances of being ranked among the first schools of the country in the national competition like the last two years.
At the beginning of the second quarter exams, school officials in Cibitoke say that the failures of the beginning of the school year find solutions over the days. Teaching manuals for the first levels of the Basic School reached the DPE earlier this week. Other post-basic textbooks had arrived in the first quarter, and the same DCE service is soon expecting another batch for the post-basic school.
With regard to school benches and other equipment, the communes have supported some schools with the remainders of the 500 million francs they receive from the government for community development infrastructures. In response to the question of teacher shortages, the parent Ministry recently accepted the recruitment of 71 units at all levels for Cibitoke province. Note only that the DPE says that number of teachers to recruit is not enough at all, given the need for staff.