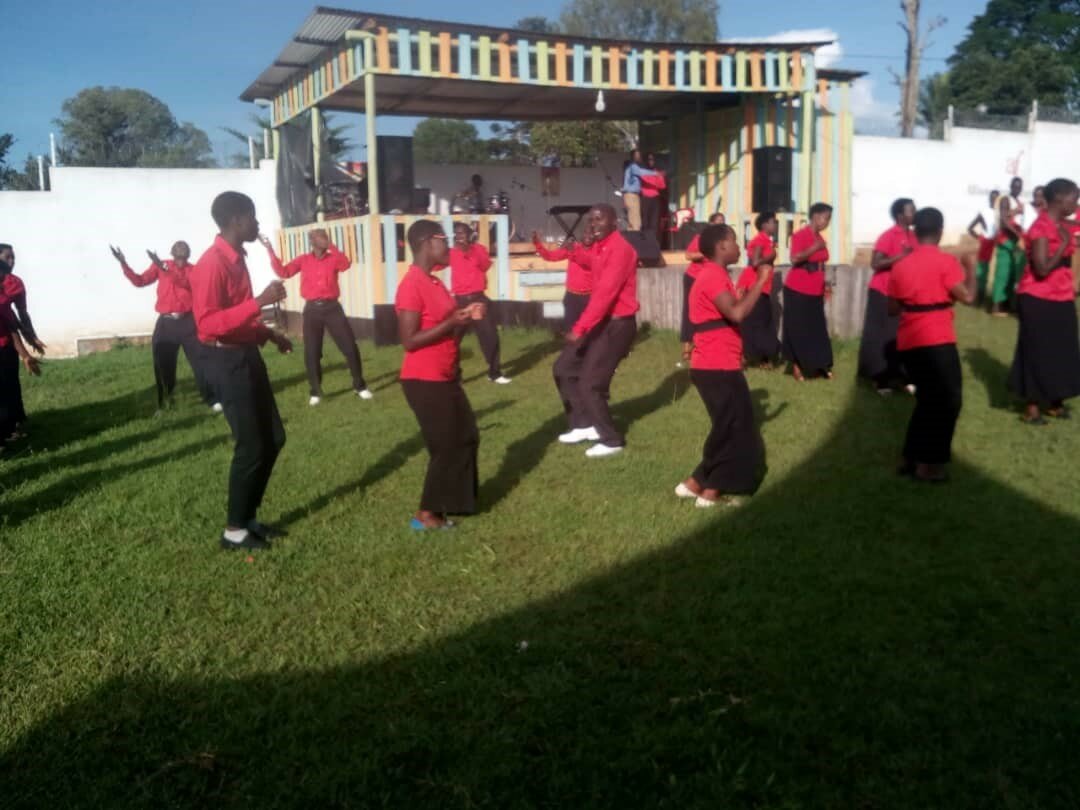 GITEGA January 3rd (ABP) – The authorities of Gitega province (center), in collaboration with the Franco-Burundian Alliance, organized a cultural vigil in the compound of that organization located at the town center, on Sunday evening.
He said it was also a moment of joy for the government's new law setting the country's political capital in Gitega. Mr. Manirambona also appreciated the cultural richness of Gitega province, given its various animation groups.The objective of that cultural meeting that brought together various animation groups was to give thanks to God for the benefits gained in 2018 and exchange with one another the best wishes for 2019, according to the governor of Gitega, Mr. Venant Manirambona.
Drummers of Higiro in Gitega commune, those of Makebuko commune and Gishora historical site in Giheta commune, and so on, presented several exhibitions that embellished the vigil.
Their slogans highlighted the promotion of Burundian culture, the consolidation of unity and the emergence of development works. The groups of choirs, orchestras and dancers praised God for his various benefits and prayed for the blessing of Burundi and its people.