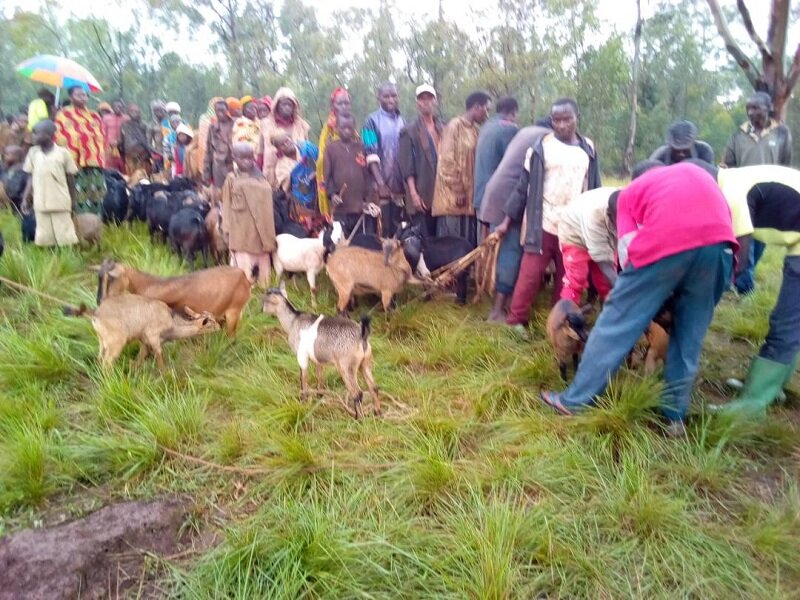 MUYINGA April 24th (ABP) – More than 115,800 small ruminants have already been vaccinated against small ruminant plague in just two weeks on 136,400 animals expected throughout the Muyinga province (northeastern Burundi), said Mr. Aziz Amadi, responsible for the livestock component at the Provincial Directorate of Agriculture and Livestock (DPAE).
According to the latter, 57.8% of the hills have already been visited by the team of vaccinators.
That goat and sheep plague vaccine is given to animals aged three months and older, he clarified. The plague for small ruminants is a highly contagious and non-curable disease, according to that manager. The province of Muyinga, was so far sheltering the disease, he said.